At Ted Alert, we work together, across boundaries, to meet the needs of our customers and to help the company succeed. We treat every customer, supplier and employee equally, rewarding performance and encouraging growth.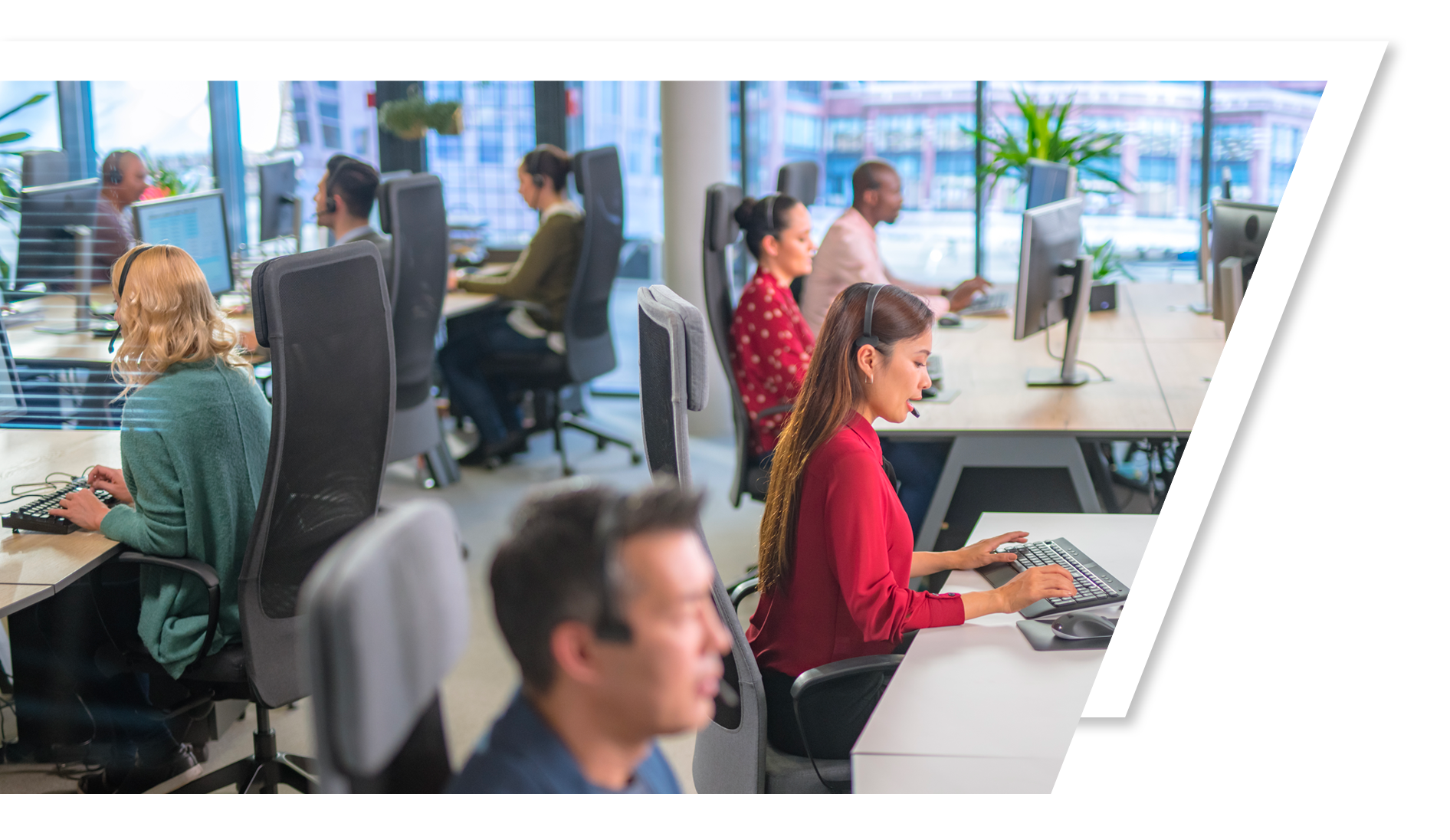 Our sole mission is to bring you peace of mind.
We are one of the fastest-growing telecare businesses in the UK and one of the most innovative producers of personal protection products.
Customer commitment
We develop relationships that make a positive difference in our customers lives.
Quality
We provide outstanding products and an unsurpassed service that, together, delivers premium value to our customers.
Integrity
We uphold the highest standards of integrity in all our actions.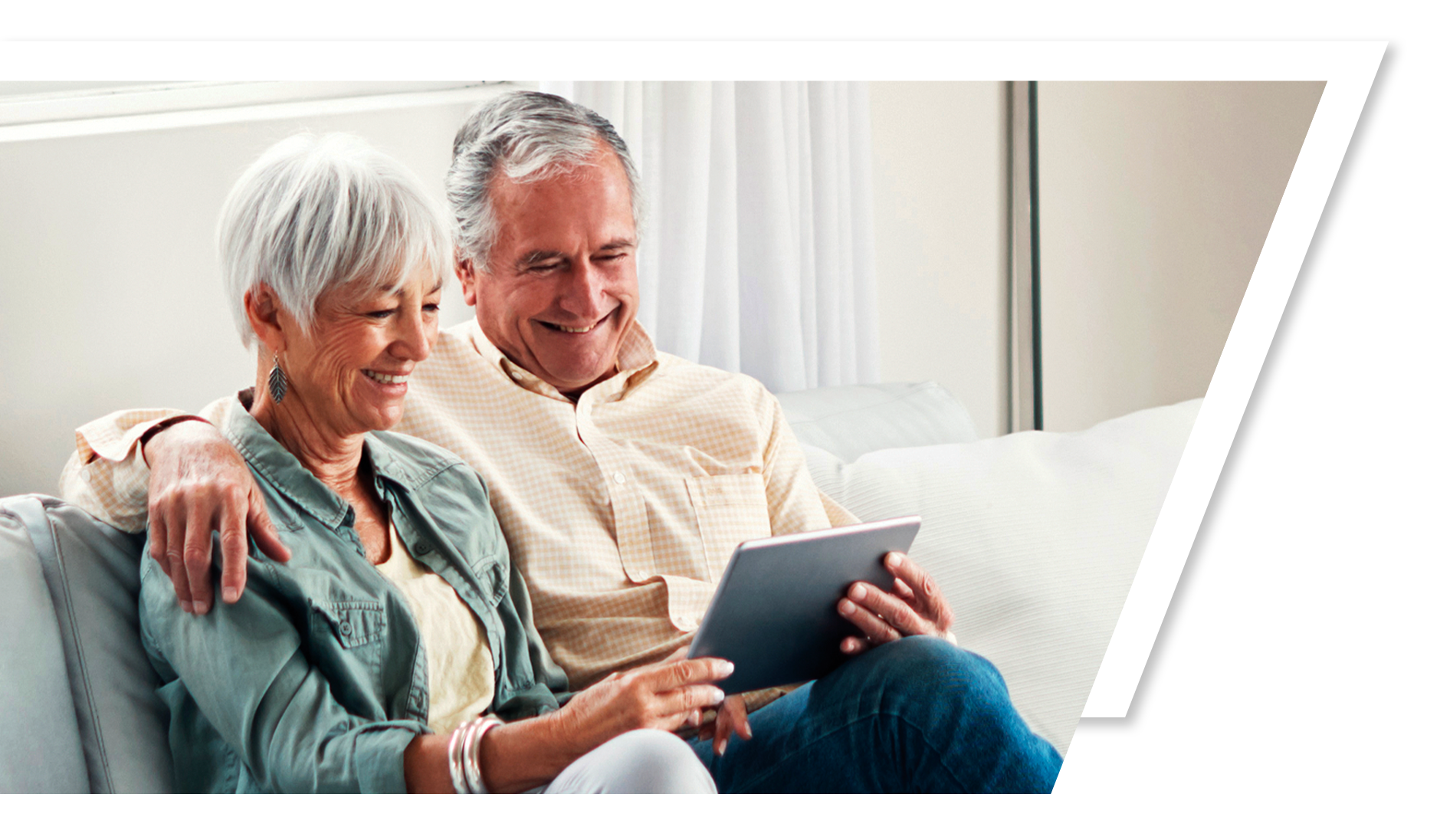 Excellent communication, very happy with the service. Thanks.
Mr & Mrs Dowes
100% service. Very happy.
Mr Campbell
Engineer was great. Explained everything well. Very happy.
Mr Solis
TED ALERT APP
Simple to use, easy to navigate, download the app to manage your device and get instant location information.
OUR PRODUCTS
Moveable, portable solutions that allow you to roam, wander, commute, stroll, run or explore to your heart's content.
GET IN TOUCH
Contact us today and one of our friendly expert advisors will help book the services you need.