Our care tech products benefit a wide range of customers, including lone workers, the elderly, children, and adventurers.
Wearable devices provide safety and security for lone workers and assist with medication reminders for the elderly.
Children benefit from features such as location tracking, and adventurers can use rugged, waterproof wearables. Our products help you stay safe, connected, and independent.

Vulnerable and Housebound Our In-home Lifeline System can help alleviate some of the stresses and anxiety caused by external and often uncontrollable events.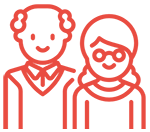 It's often difficult to admit that we're getting older, and that our body isn't necessarily in the same condition it was when we were younger.

The Health and Safety Executive states very clearly that lone workers 'should not be put at more risk than other people.

Let's be honest here – there isn't a parent out there that doesn't worry about their child. It's innate in all of us.

How often do you see stories on the news of adventures that have gone wrong? It's a sad fact that accidents do happen even to those prepared.
SPEAK TO ONE OF OUR CONSULTANTS TODAY ON 0333 7898 999 OR YOU CAN EMAIL US USING THE BUTTON BELOW.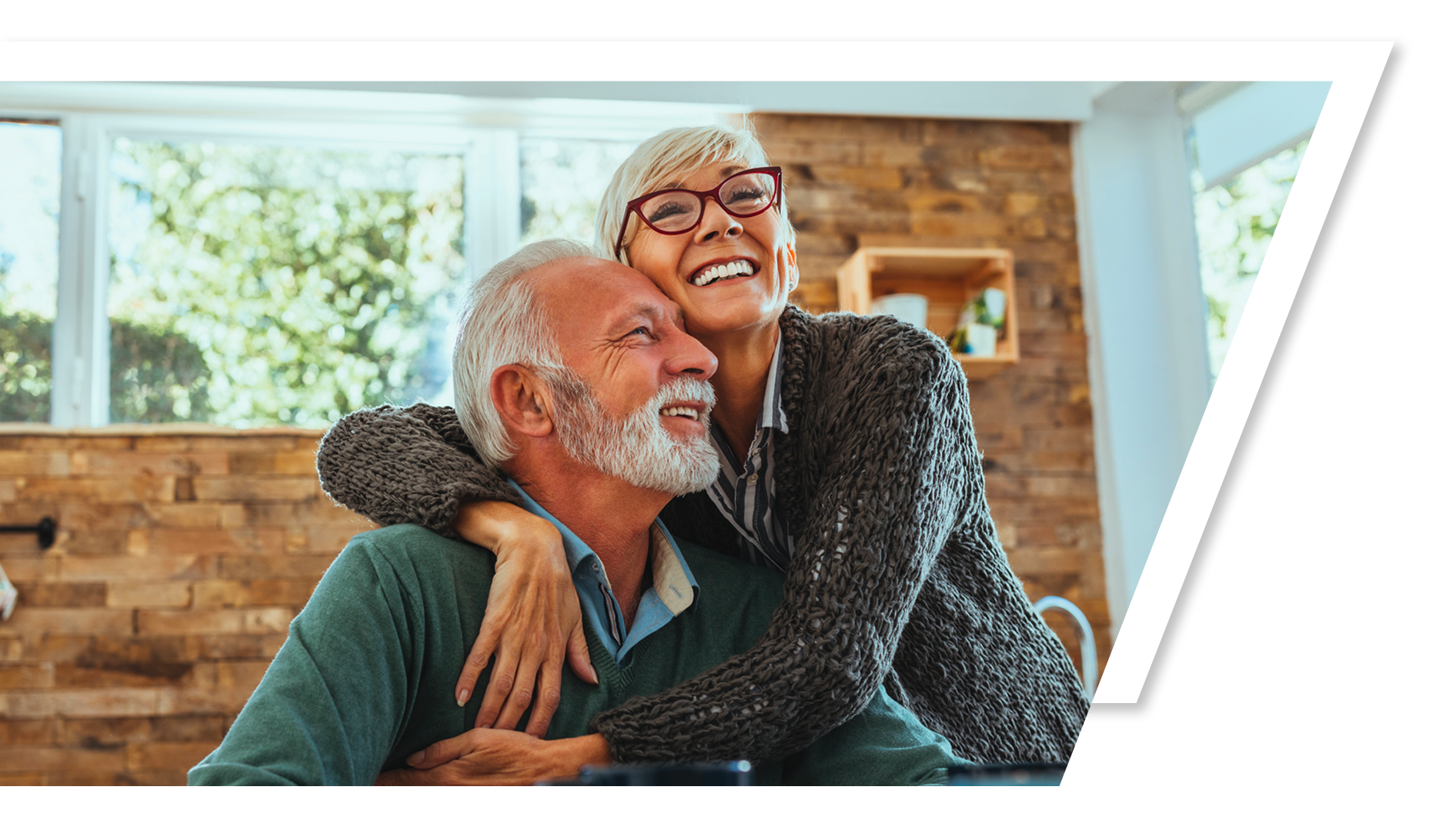 A very charming man, easy to follow procedures.
Mr Joshnston
Both Nick and Ben were extremely helpful and very clear instructions. So reassuring.
Mrs Jintson
Engineer was great. Explained everything well. Very happy.
Mr Solis
You want exceptional service from all of your service providers. Now you can have that through a TED Alert Membership.
Our membership packages provide full system protection to prevent you from worrying about any unexpected and unlikely issues or faults also including loss, theft and accidental damage. Plus unlimited phone support, as standard.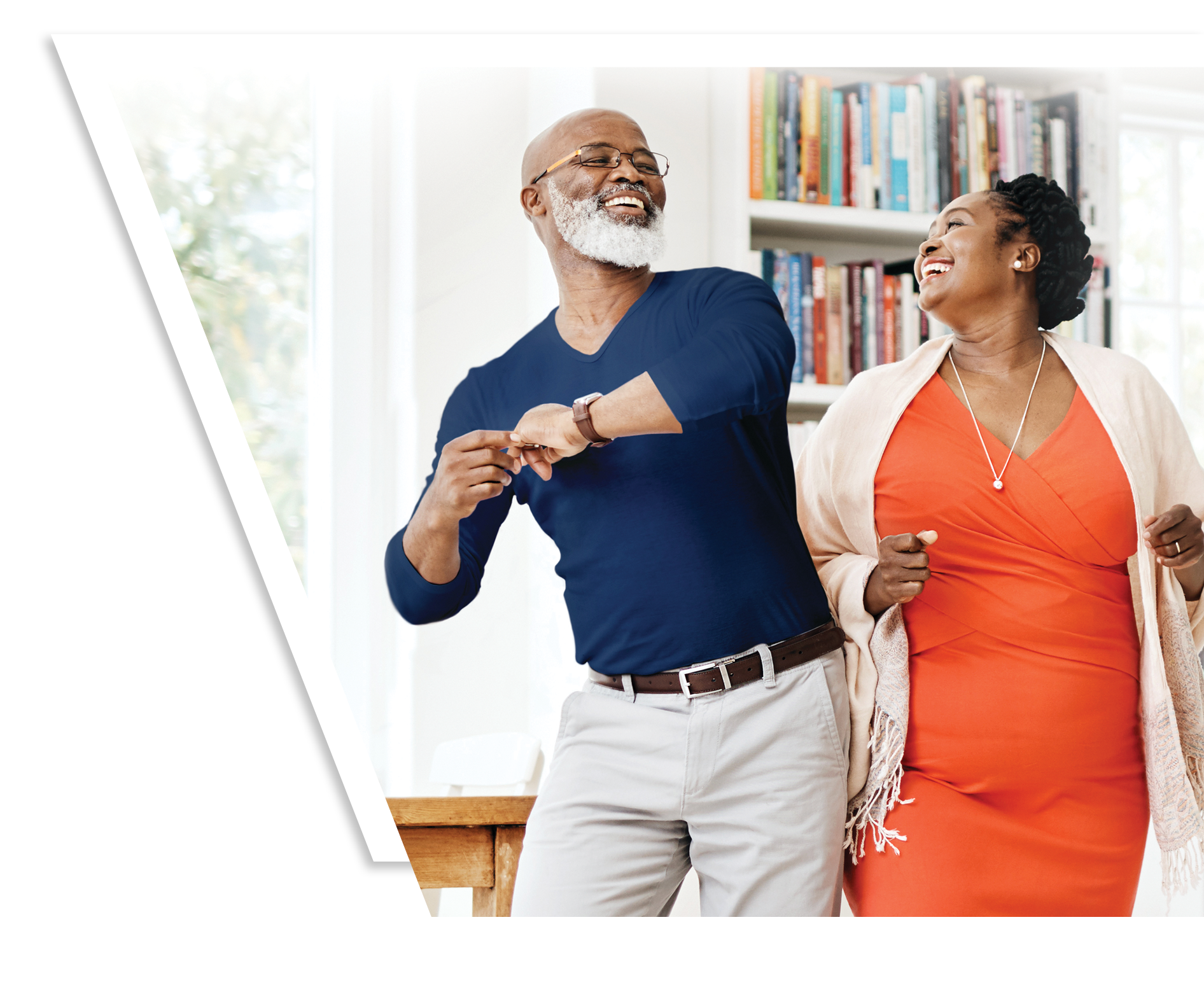 We have been working with Dan & TED Alert closely for a few months to help deliver a lone working policy here at Shepherd Neame. TED Alert & Dan's attention to detail, customer service, and availability to speak to have been first class.
The Lone working devices are easy to use, reliable, and robust. We have experienced no issues with their use or performance. I would highly recommend TED Alert and its services.
TED ALERT APP
Simple to use, easy to navigate, download the app to manage your device and get instant location information.
MEET THE TEAM
We believe it's important to put a face to the voice on the end of the phone, so come and meet the Ted Alert Team.
GET IN TOUCH
Contact us today and one of our friendly expert advisors will help book the services you need.