The Health and Safety Executive states very clearly that lone workers 'should not be put at more risk than other people'.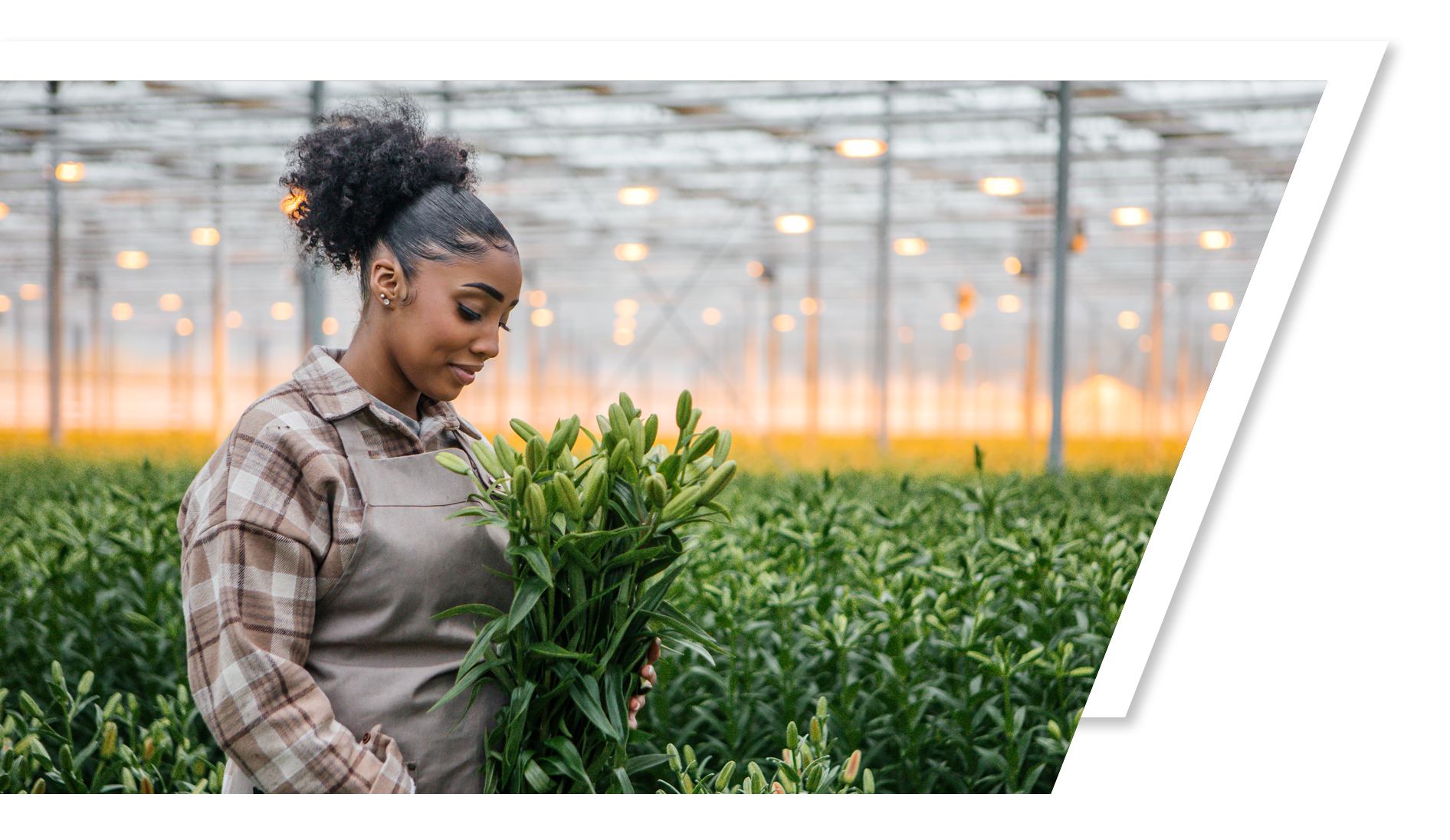 Furthermore, if you employ lone workers, the Executive insist that lone workers shouldn't be at more of a risk than other employees that work for you.
With over 8 million lone workers in the UK, that's potentially a lot of risk if the proper precautions aren't in place.
If you're an employer, we'd recommend our products to help you meet the Executive's health and safety standards as well as keep your lone workers safe!
Lone worker alarm
Like other vulnerable groups, lone workers are at a higher risk of accidents and emergencies. Without co-workers about them to assist in times of need, they must have a safety net or a lifeline alarm should an accident occur. That's why we'd recommend our GPS tracker as the perfect solution.
It's a fact that someone, somewhere has the duty of maintaining power lines, sewage plants, chimney stacks and other dangerous maintenance tasks. If you're one of those people then to us, you're at a high risk. Slips, trips, falls or worse – our GPS button is an essential part of day to day health and safety within business, keeping workers in contact with help should they ever need it.
Similarly, there's plenty of lone workers who as part of their job role, are required to visit people's properties. Think health workers, debt collectors, Government workers – the list could go on. Indeed some of those situations could potentially lead to aggression or even violence; our monitoring alarm is vital for the prevention of such scenarios.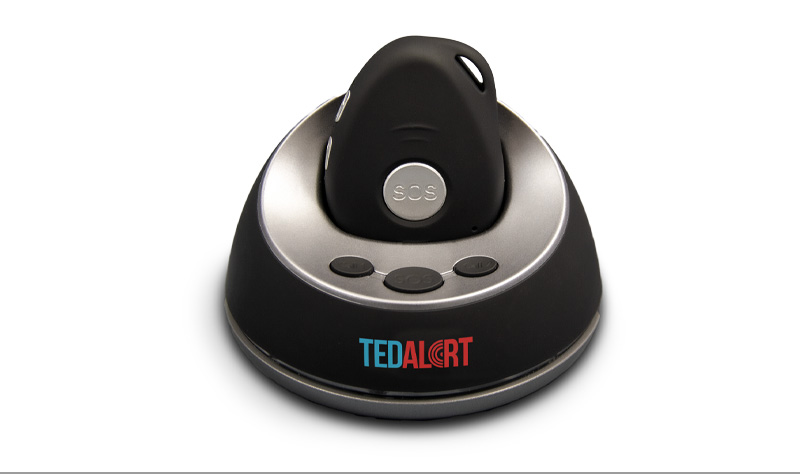 Our safety assistant is small but mighty. Discrete and stylish. It will allow you to roam free and go about your day without a second thought for your personal safety.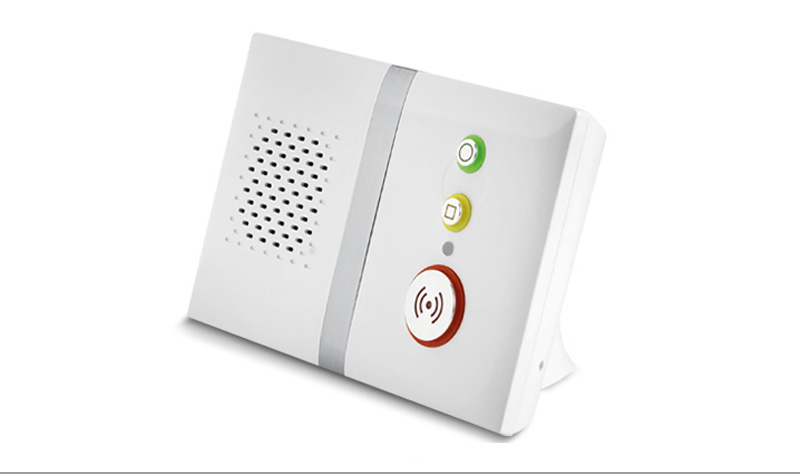 Our sole aim is to reassure you. This innovative system does exactly that. It allows you to feel at ease in your own home and maintain your independence.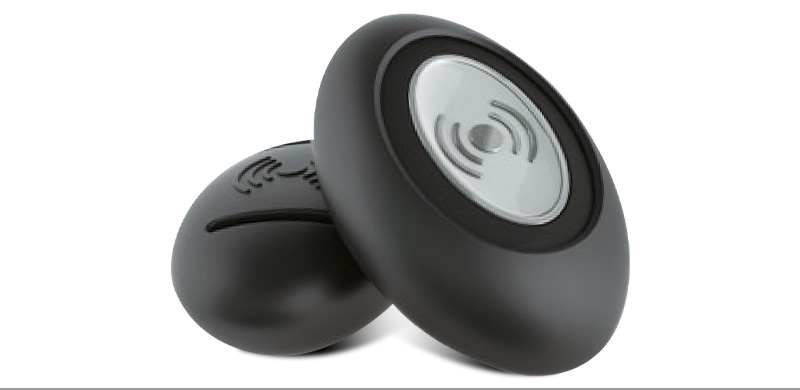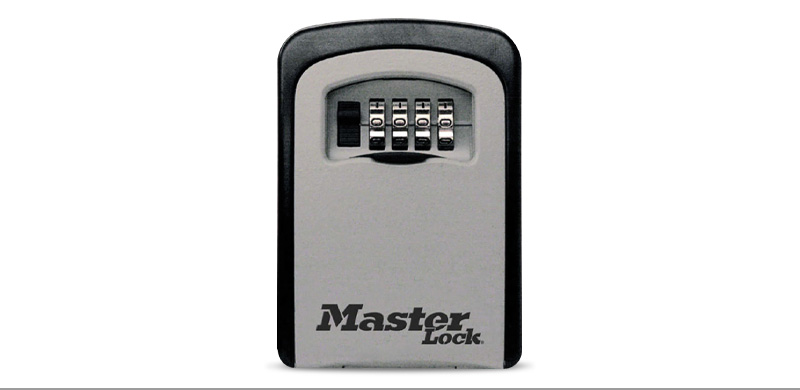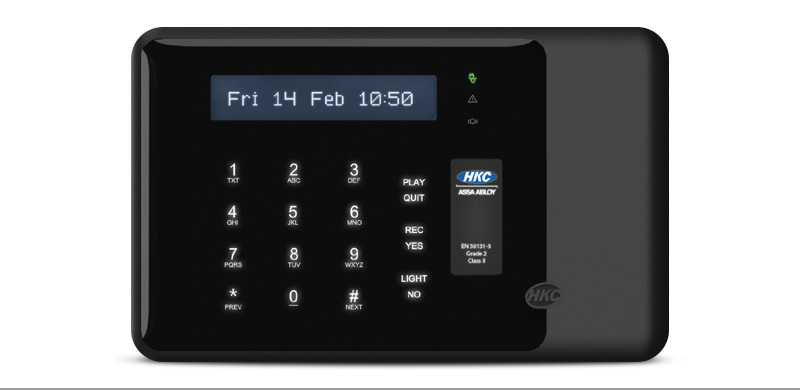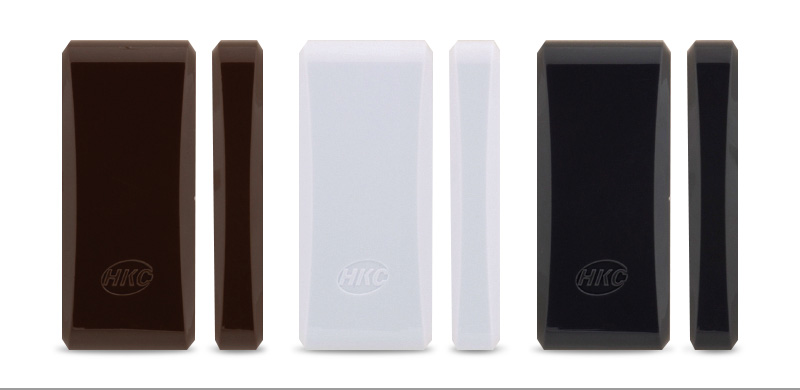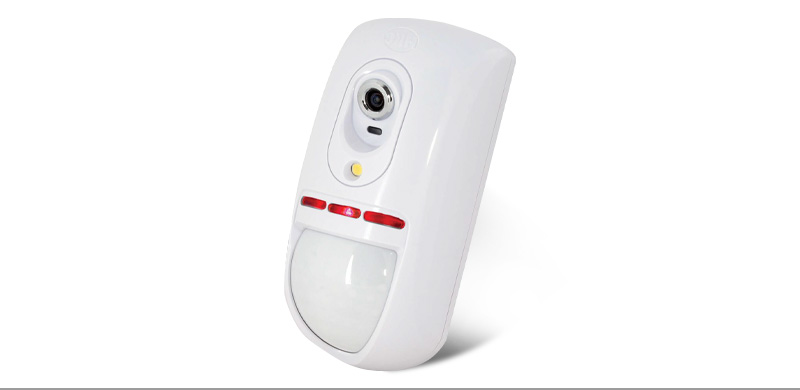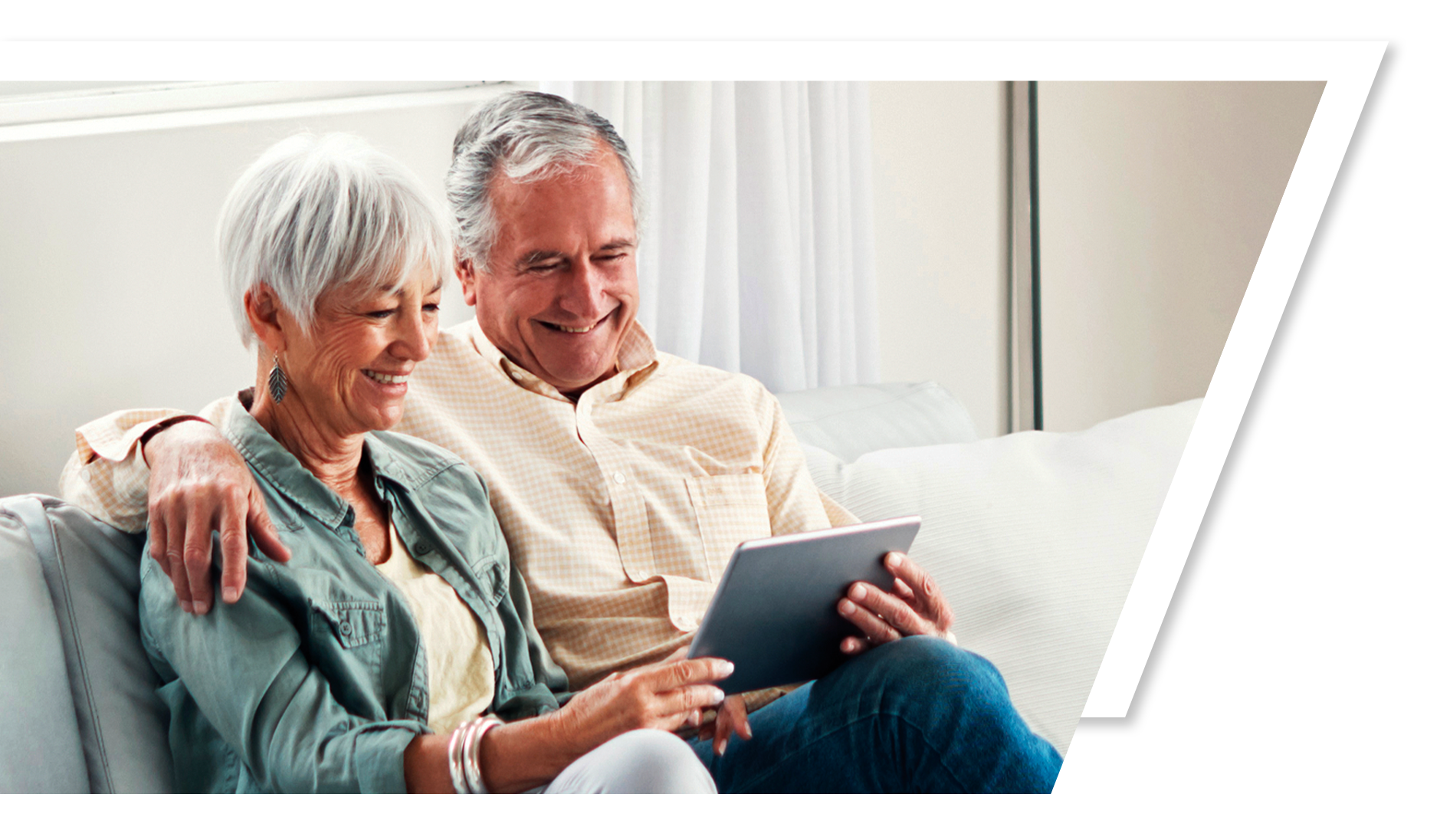 Excellent communication, very happy with the service. Thanks.
Mr & Mrs Dowes
100% service. Very happy.
Mr Campbell
Engineer was great. Explained everything well. Very happy.
Mr Solis
TED ALERT APP
Simple to use, easy to navigate, download the app to manage your device and get instant location information.
MEET THE TEAM
We believe it's important to put a face to the voice on the end of the phone, so come and meet the Ted Alert Team.
GET IN TOUCH
Contact us today and one of our friendly expert advisors will help book the services you need.