DIGITAL IN-HOME


LIFELINE

SYSTEM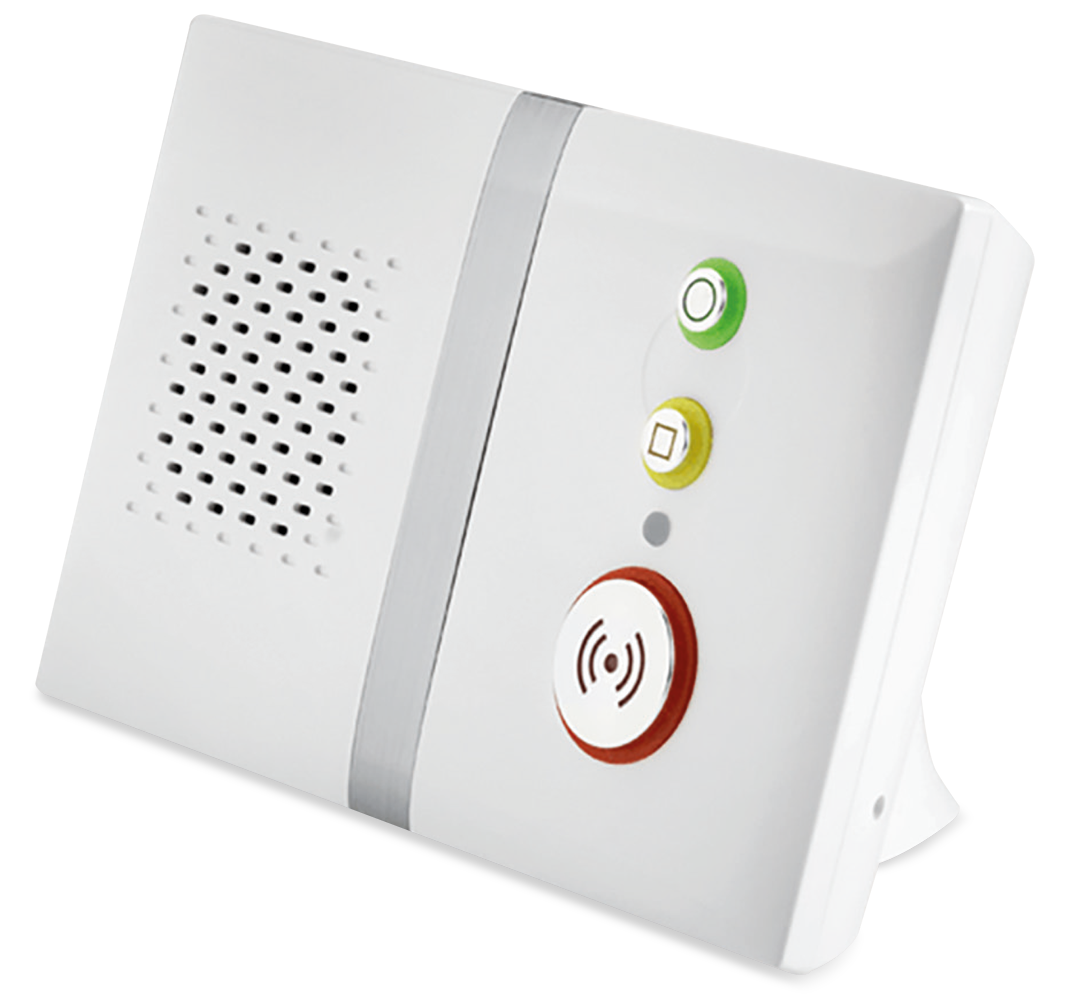 Your home is your castle. You should always feel safe in it. You will always feel safe with a TED Alert In-Home Lifeline System.
Our sole aim is to reassure you. This innovative system does exactly that. It allows you to feel at ease in your own home and maintain your independence. We have a full range of simple to use products that connect you to our UK based telecare centre at the touch of a button.
We even have products that will sense if you fall and activate the personal alarm for you, and all of our systems feature a two-way loudspeaker for easy communication with our support team.
The Digital In-Home Lifeline System is our newest digital product that has been designed ready for the UK communications infrastructure change that is on the way. By 2025, all analogue telephone services, or what is classically known as a landline, will be replaced by digital connectivity.
To ensure our customers are ready for this change, we have already switched and now only supply Digital In-Home Lifeline Systems. The safety and reliability of our telecare systems, and therefore our customers, is of paramount importance to us so we are not waiting for the change to happen. As always, TED Alert are leading the way. Our digital-ready kit includes a base unit and a synced push-button pendant to be worn around your neck or on your wrist. Discrete and easy to use, simply press the button on either for assistance.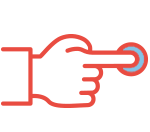 1. Press the button on your system

2. Your system calls our telecare centre

3. Our operator checks your details

4. Our operator will then send help
The base unit has a high-quality battery pack which means the unit remains in working order in the event of a power cut. The unit connects quickly and easily to your WiFi and to allay fears of internet interruption, we have designed our Digital In-Home Lifeline System to include a backup SIM card. This ensures no service interruption should your internet go down.
The unit can be connected to multiple pendants allowing you and other users, such as your partner, to live independently. If triggered, system alerts can be sent to caregivers, keyholders or anyone you wish. And, of course, our telecare team will be available to answer your call 24 hours a day, 365 days a year.
Features:
Large illuminated alarm call button

Up to 32 telecare devices can be connected

Loudspeaker features high-quality digital speech

Voice reassurance messages

Front panel status lights

Integrated backup battery in the event of
a power outage
Horizontal, vertical and wall mounted
installation options
TED ALERT APP
Simple to use, easy to navigate, download the app to manage your device and get instant location information.
OUR PRODUCTS
Moveable, portable solutions that allow you to roam, wander, commute, stroll, run or explore to your heart's content.
GET IN TOUCH
Contact us today and one of our friendly expert advisors will help book the services you need.