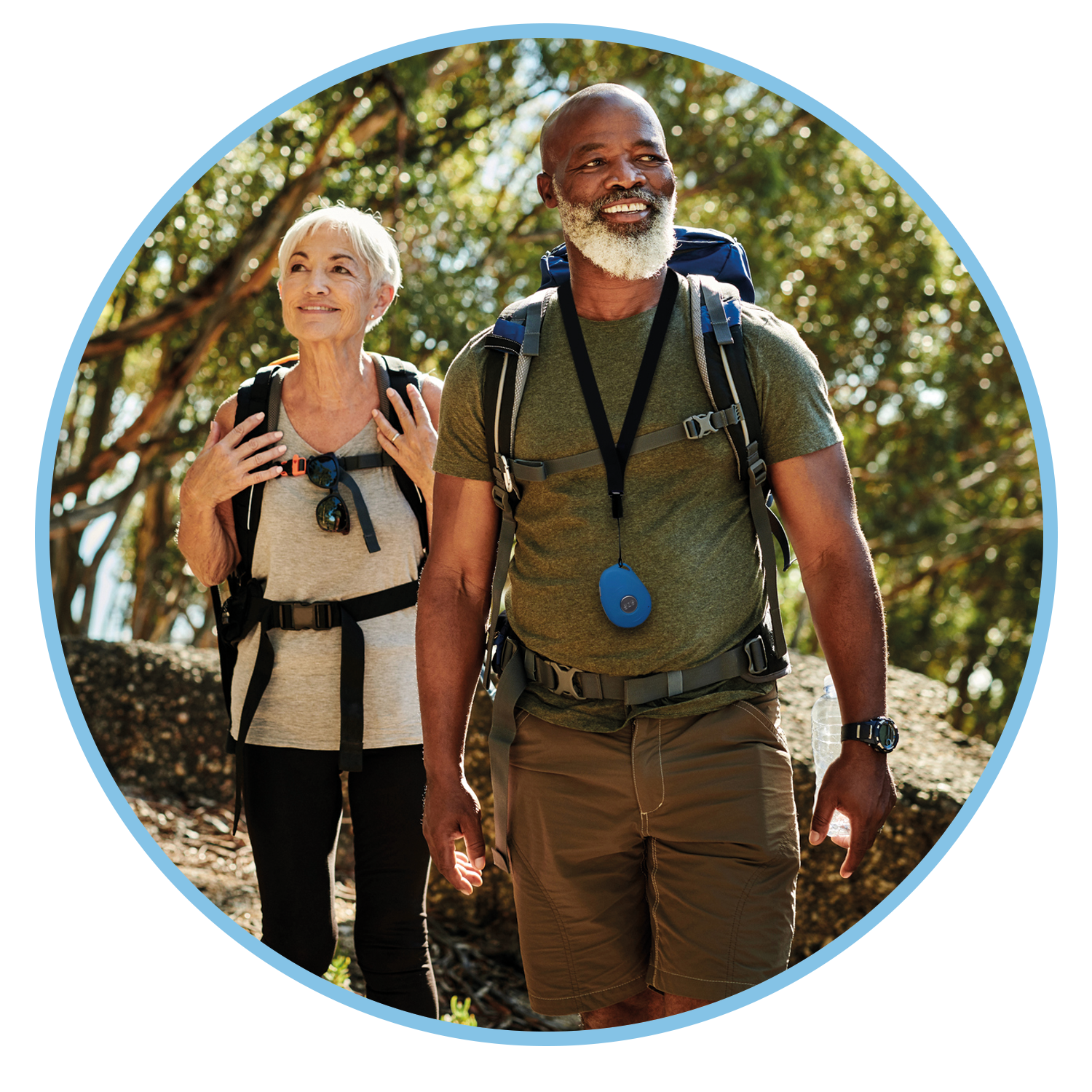 In a world where safety is a concern, the TED Alert GPS Button is a proactive safety solution. Maintain your freedom and enjoy your life with our GPS button and personal alarm.
Our safety assistant is small but mighty. Discrete and stylish. It will allow you to roam free and go about your day without a second thought for your personal safety.
The GPS Button is the latest in personal protection devices. The GPS technology, with exact location finding functionality, allows you to connect to our telecare centre at the touch of a button.
No bigger than your car fob, our GPS Finder is at your fingertips no matter how far off the beaten track you travel. It's also at your side when you commute, when you go for a run, when you walk home from a night out, or even in the safety of your own home.
This fully monitored service is available 24 hours a day, 365 days a year.


2. Your tracker alerts our telecare centre

3. Our operator identifies your location

4. Our operator will then send help
Highlights:
Easy to use SOS button
Instant connection to our UK-based
telecare centre
Location finder that is active anywhere in Europe
Share your location with others with the TED App
Two-way phone functionality to speak to your loved ones
Features:

GPS tracking and alerts
Water resistant
'All Roaming' cellular enabled SIM
Two-way speech audio
Geo-fencing
Fall detector
Real time tracking/ device data via TED App
Battery life of 1-7 days
Charge time of 4 hours
Operates within Europe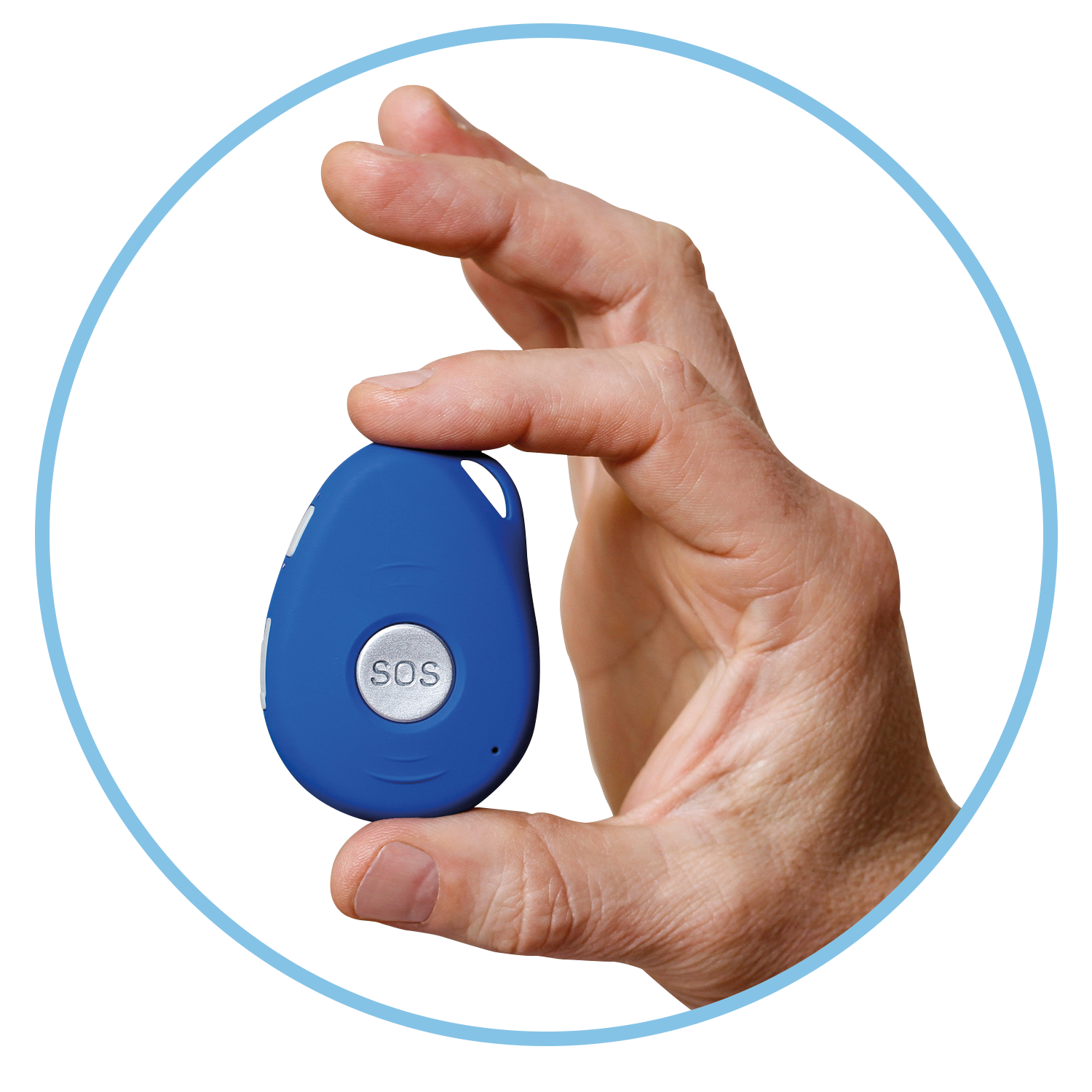 Features:
Always ON–locate anytime

Create safe areas and alerts

Create danger areas and alerts

Two-way speech

Constantly monitored for connection

Easy charging with cradle
Travel charger included – Magnetic

Multiple location technologies

Resilient and roaming connection

Safe at Home and On the Go

Key Fob, Belt Clip, Lanyard

Battery life 3-5 days

2G/3G/4G Technology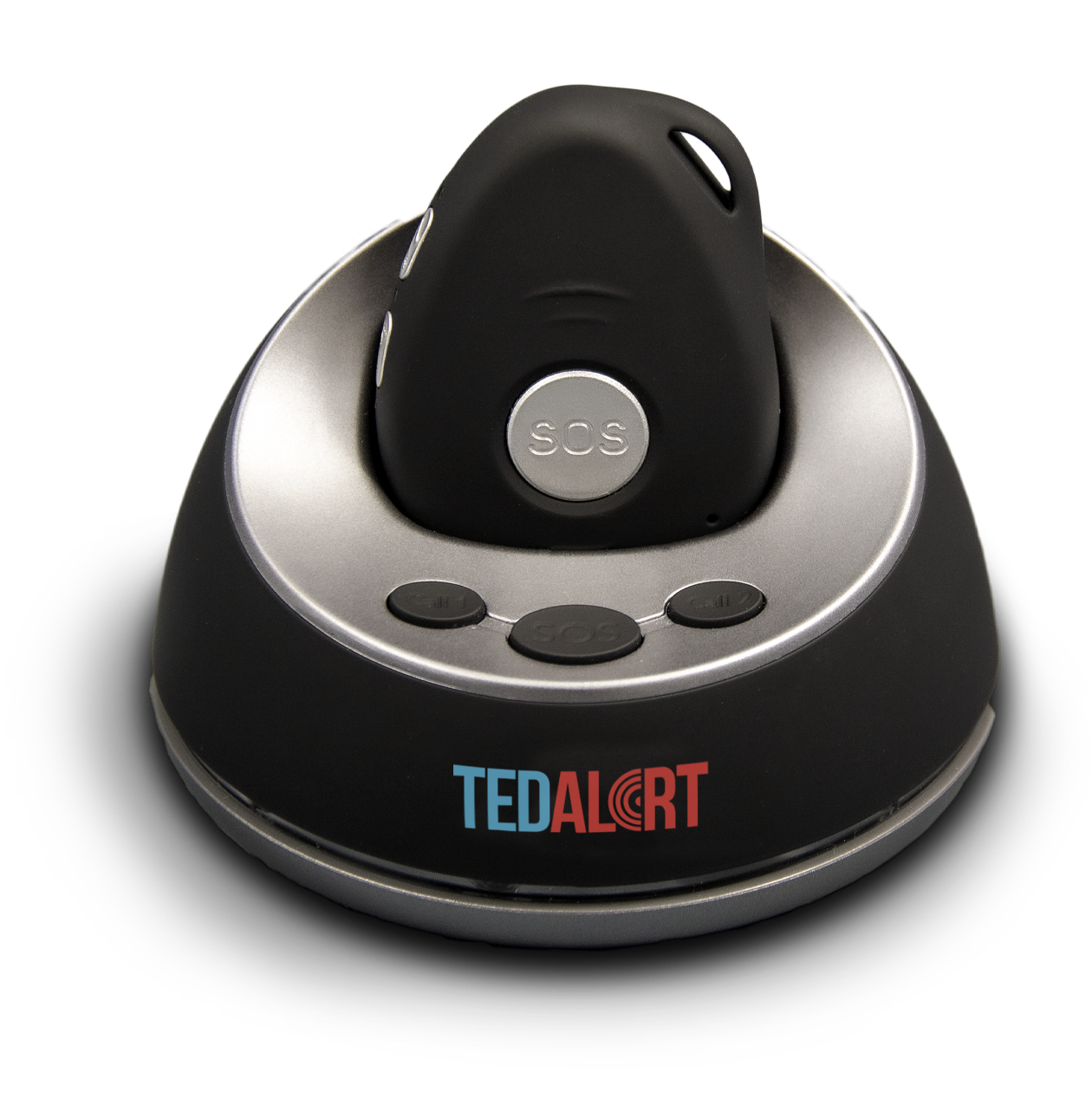 TED ALERT APP
Simple to use, easy to navigate, download the app to manage your device and get instant location information.
OUR PRODUCTS
Moveable, portable solutions that allow you to roam, wander, commute, stroll, run or explore to your heart's content.
GET IN TOUCH
Contact us today and one of our friendly expert advisors will help book the services you need.