How often do you see stories on the news of adventures that have gone wrong? It's a sad fact that accidents do happen even to those who are most prepared.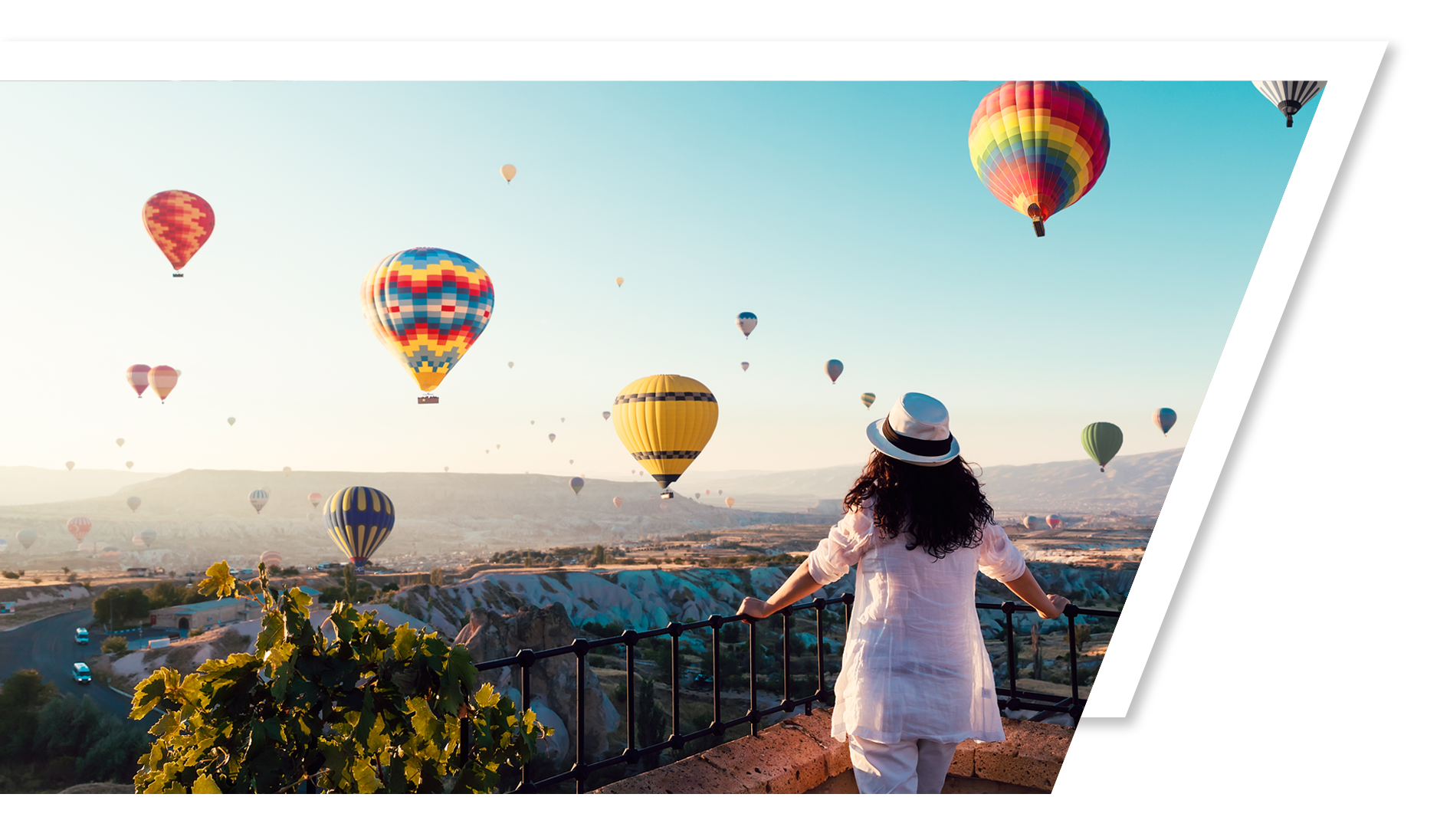 A sudden change in weather at the top of a mountain, a rogue wave, missed footing – anything can happen when you're out and about enjoying what should be the great outdoors.
With the TED Alert GPS button, you can bring another level of preparedness to your adventure.
While we can't affect the weather, our GPS button can determine if you can get help and if so, how quickly should the worst happen to you.
Location, location, location
Our GPS tracker uses two essential pieces of technology.
The first is the GPS. Since most adventures like to travel to remote places, off-grid and away from the hustle and bustle, this is essential in finding you wherever you are!
The second is GSM, which keeps you connected to our customer services 24/7.
To round it off we've also included a roaming sim. So, whether you're in the Alps or half-way up Ben Nevis, our roaming sim will ensure you're always connected no matter how remote you are. As long as there's a signal to pick up on any network, we'll be able to assist you. It's in times of trouble when we most need human contact.
Weatherproof, geofencing capabilities, free SOS, roaming sim – our GPS Tracker has you covered for all adventures, great and small.
Contact us today if you feel that our GPS tracker would be a handy friend to have in a tight spot. We'd recommend it.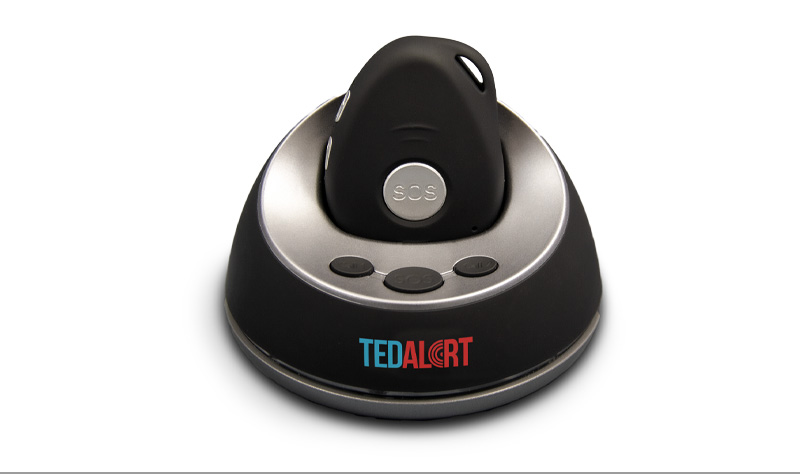 Our safety assistant is small but mighty. Discrete and stylish. It will allow you to roam free and go about your day without a second thought for your personal safety.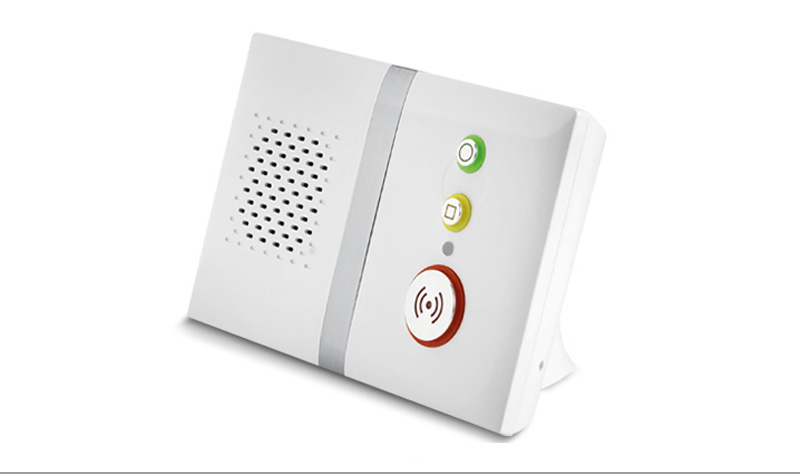 Our sole aim is to reassure you. This innovative system does exactly that. It allows you to feel at ease in your own home and maintain your independence.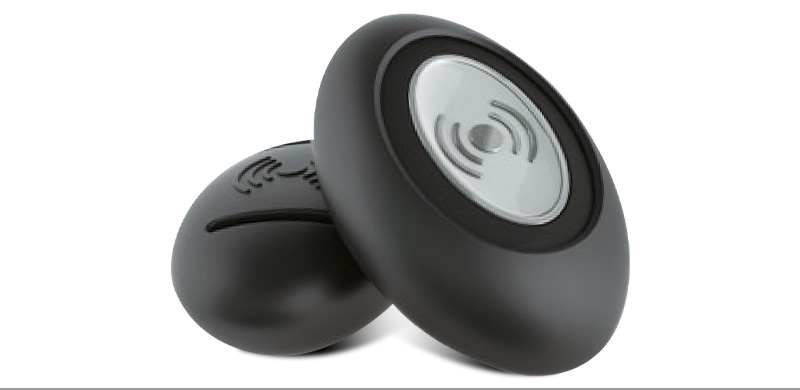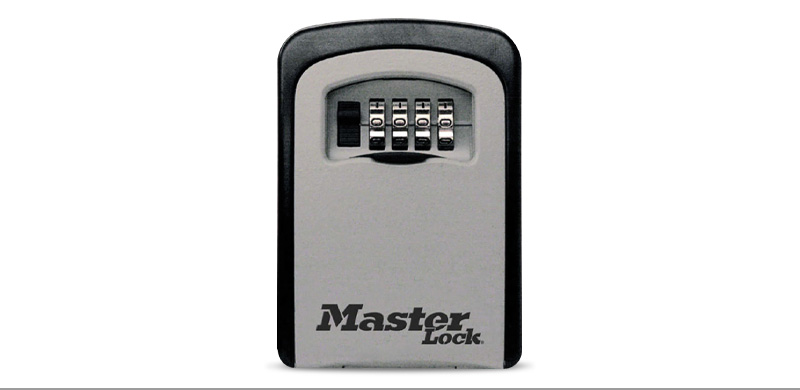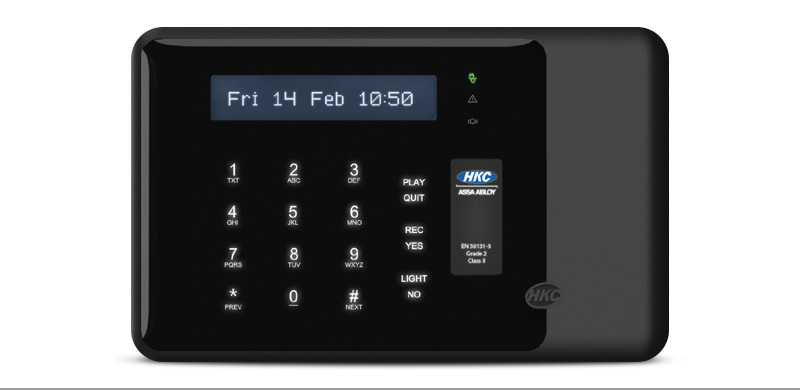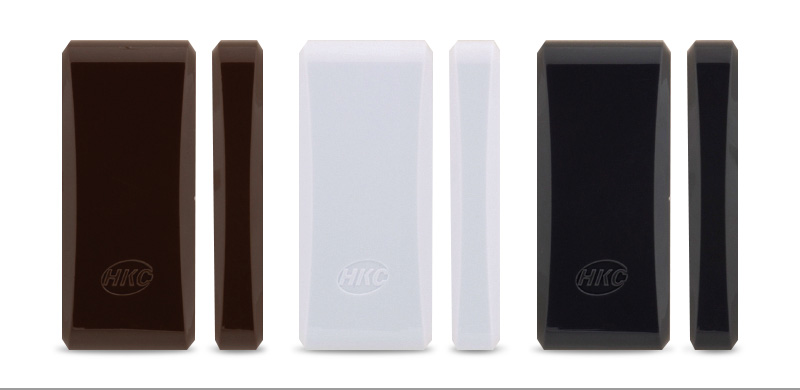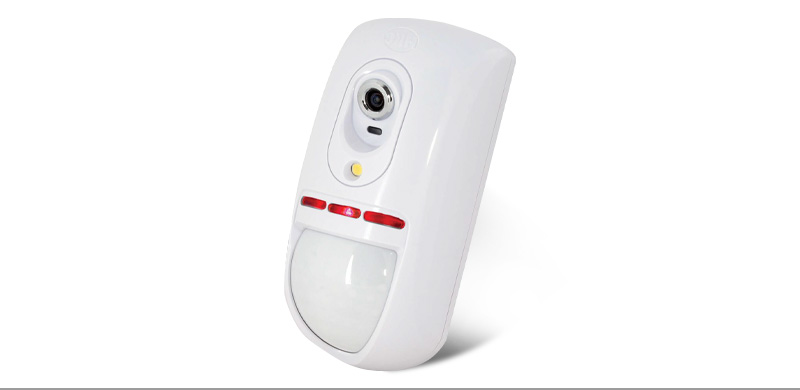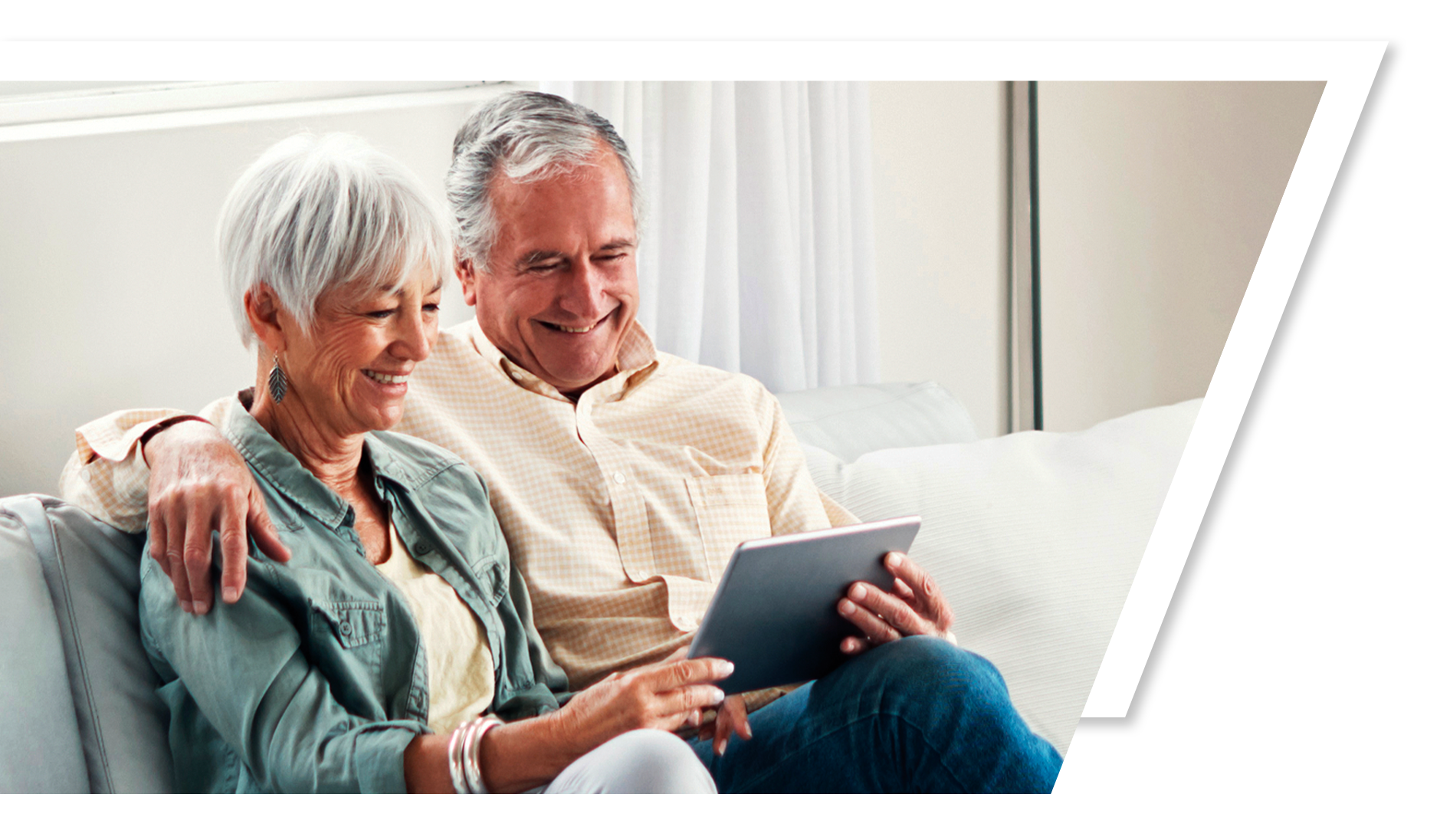 Excellent communication, very happy with the service. Thanks.
Mr & Mrs Dowes
100% service. Very happy.
Mr Campbell
Engineer was great. Explained everything well. Very happy.
Mr Solis
TED ALERT APP
Simple to use, easy to navigate, download the app to manage your device and get instant location information.
MEET THE TEAM
We believe it's important to put a face to the voice on the end of the phone, so come and meet the Ted Alert Team.
GET IN TOUCH
Contact us today and one of our friendly expert advisors will help book the services you need.