Let's be honest here – there isn't a parent out there that doesn't worry about their child. It's innate in all of us.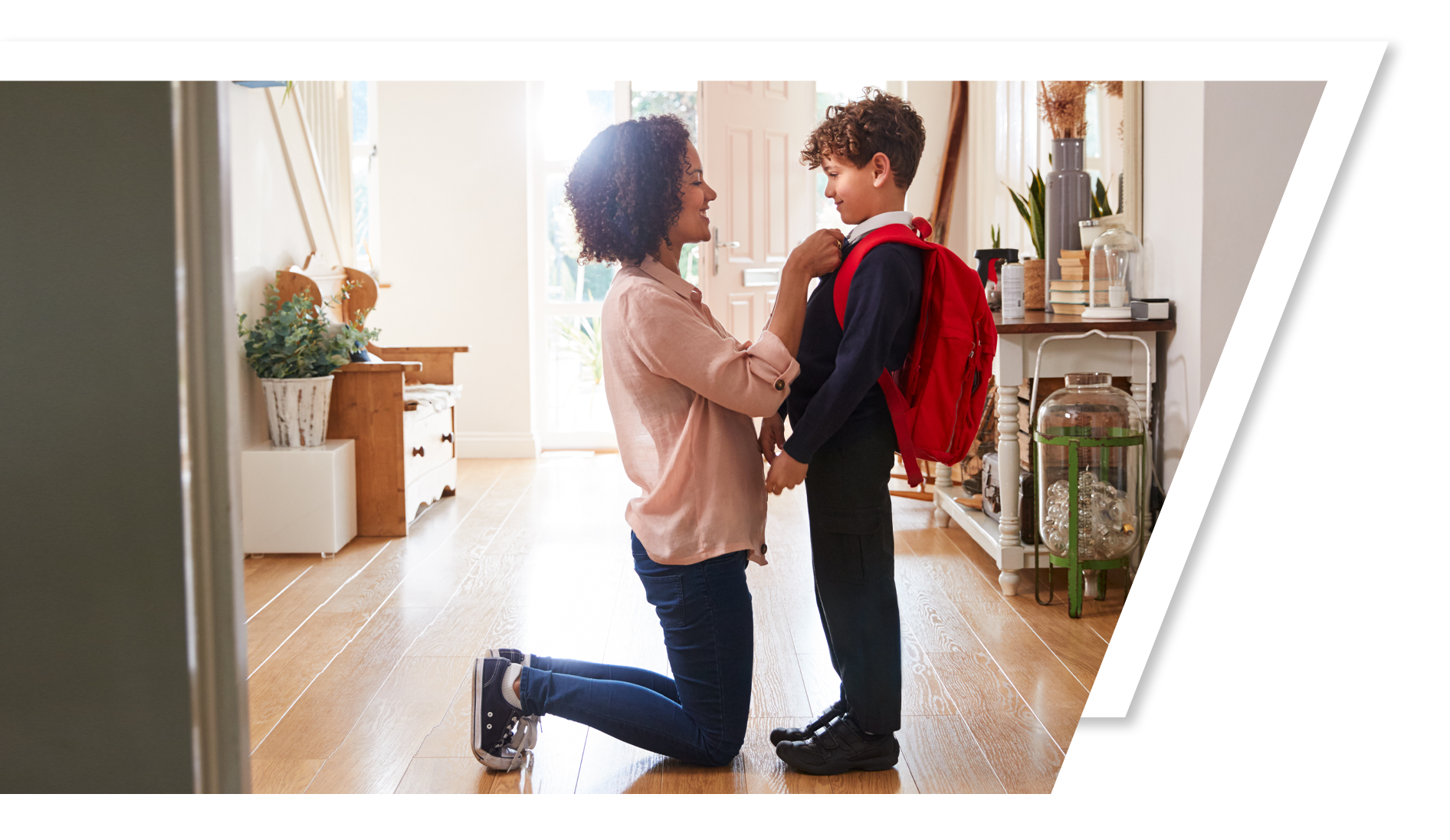 With our GPS button, you can now pinpoint your child in real-time and across any distance. Combined this with our online portal, and you'll never need to be worried again.
How it works with our app
Your child can alert you if there's a problem by pressing the SOS button on their tracker which will trigger an SOS message directly to your phone. The GPS locator also works as a mobile phone, allowing you to call them on the device 24/7.
If you want your child to have the same independence you had when you were younger, but you don't want to buy them a phone, then our GPS button could be the right solution for you!
So, what's geofencing?
Put simply; geofences are designated areas that you can set via our mobile app.
Let's give an example: Your child sets off for school on a cold winter morning, it's relatively dark, and you're a bit concerned about sending them out on their own. However, you're aware that they need their independence.
No need to worry, with geofencing you'll receive notification via the TED Alert mobile app when your child arrives at school. Simple as that. You created a geofence, they arrived safely, you're happy, and more importantly, they're safe.
Geofencing is a smart piece of technology, which gives you comfort and confidence as well as helping your child learn independence.
Contact us today if you feel that TED Alert can help you relax and give your kids the independence you want them to have.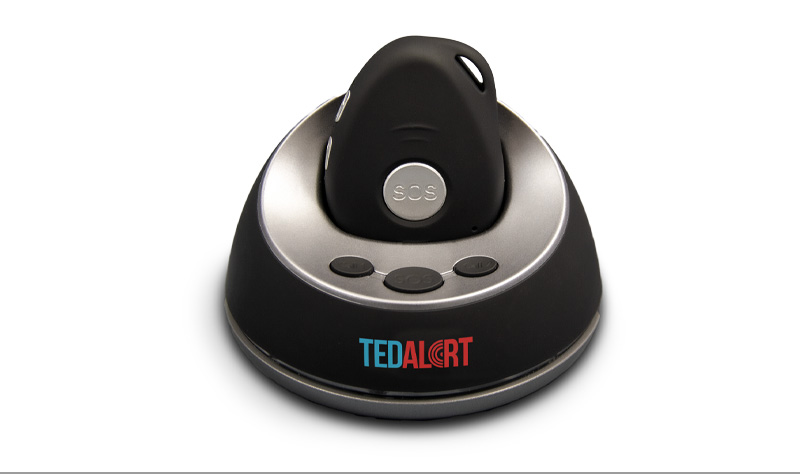 Our safety assistant is small but mighty. Discrete and stylish. It will allow you to roam free and go about your day without a second thought for your personal safety.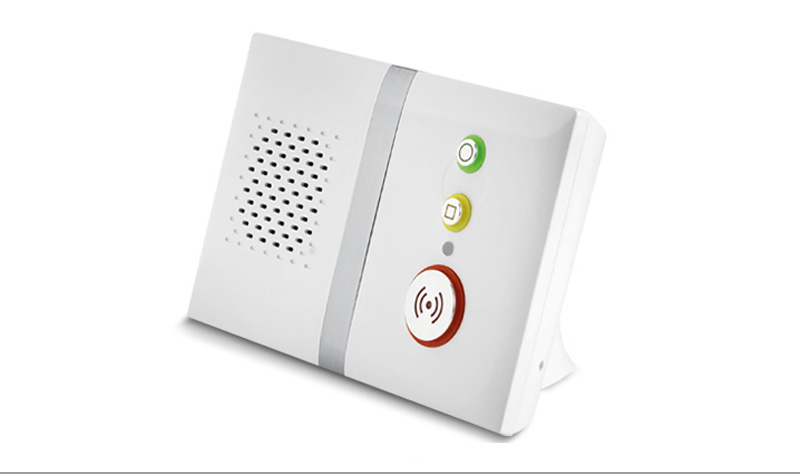 Our sole aim is to reassure you. This innovative system does exactly that. It allows you to feel at ease in your own home and maintain your independence.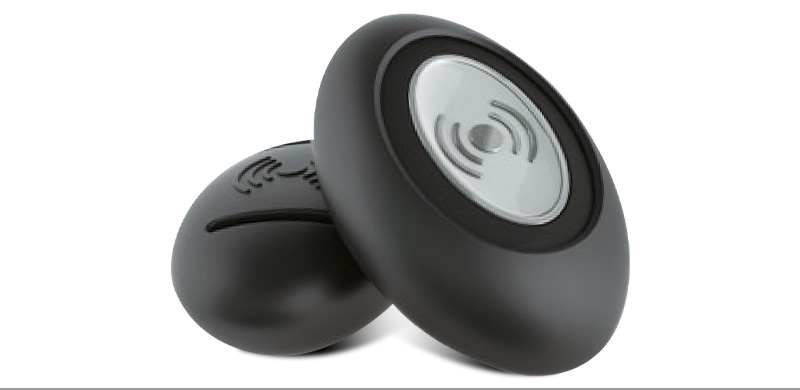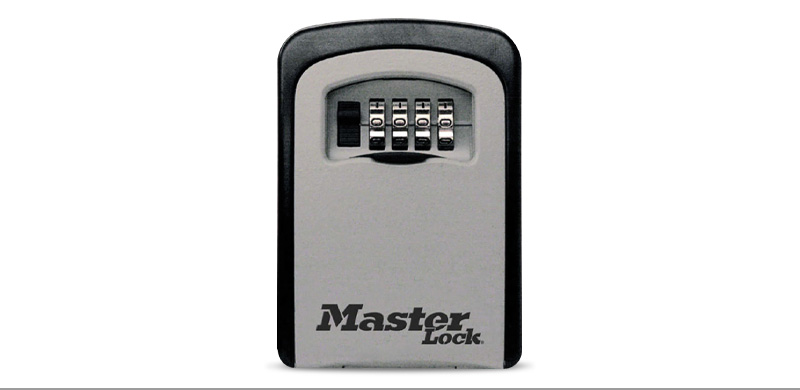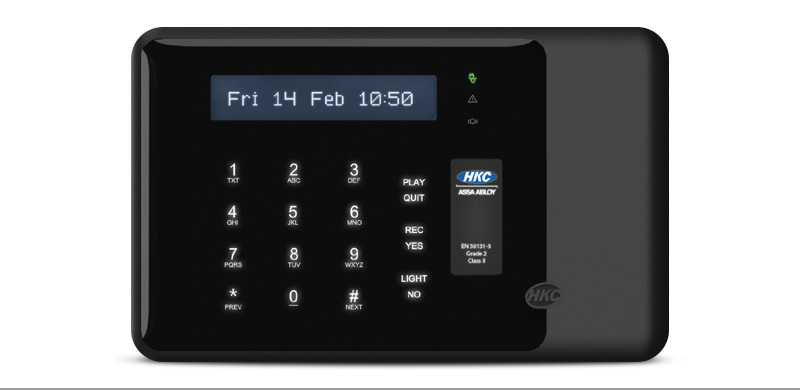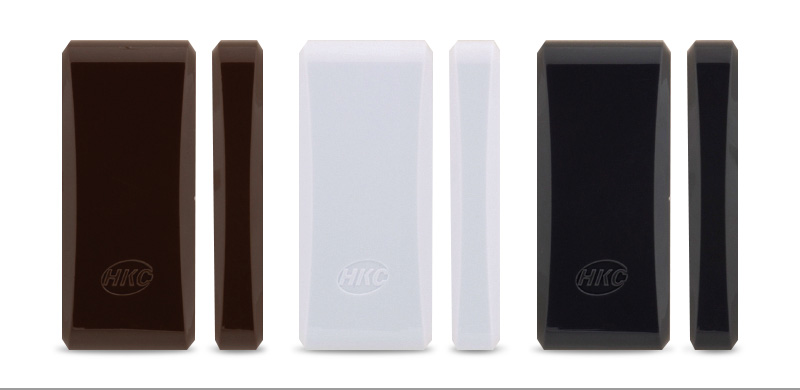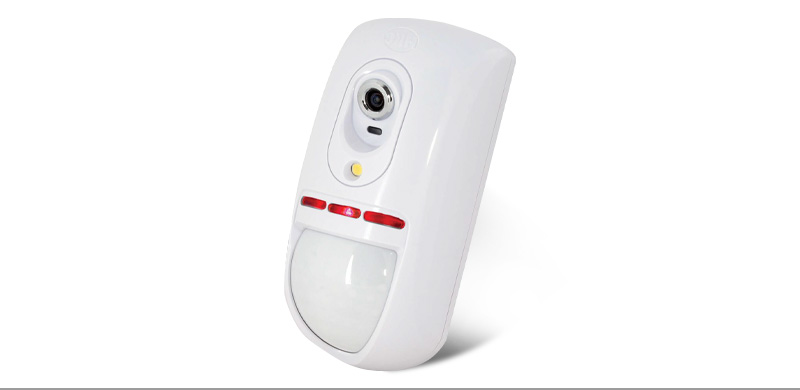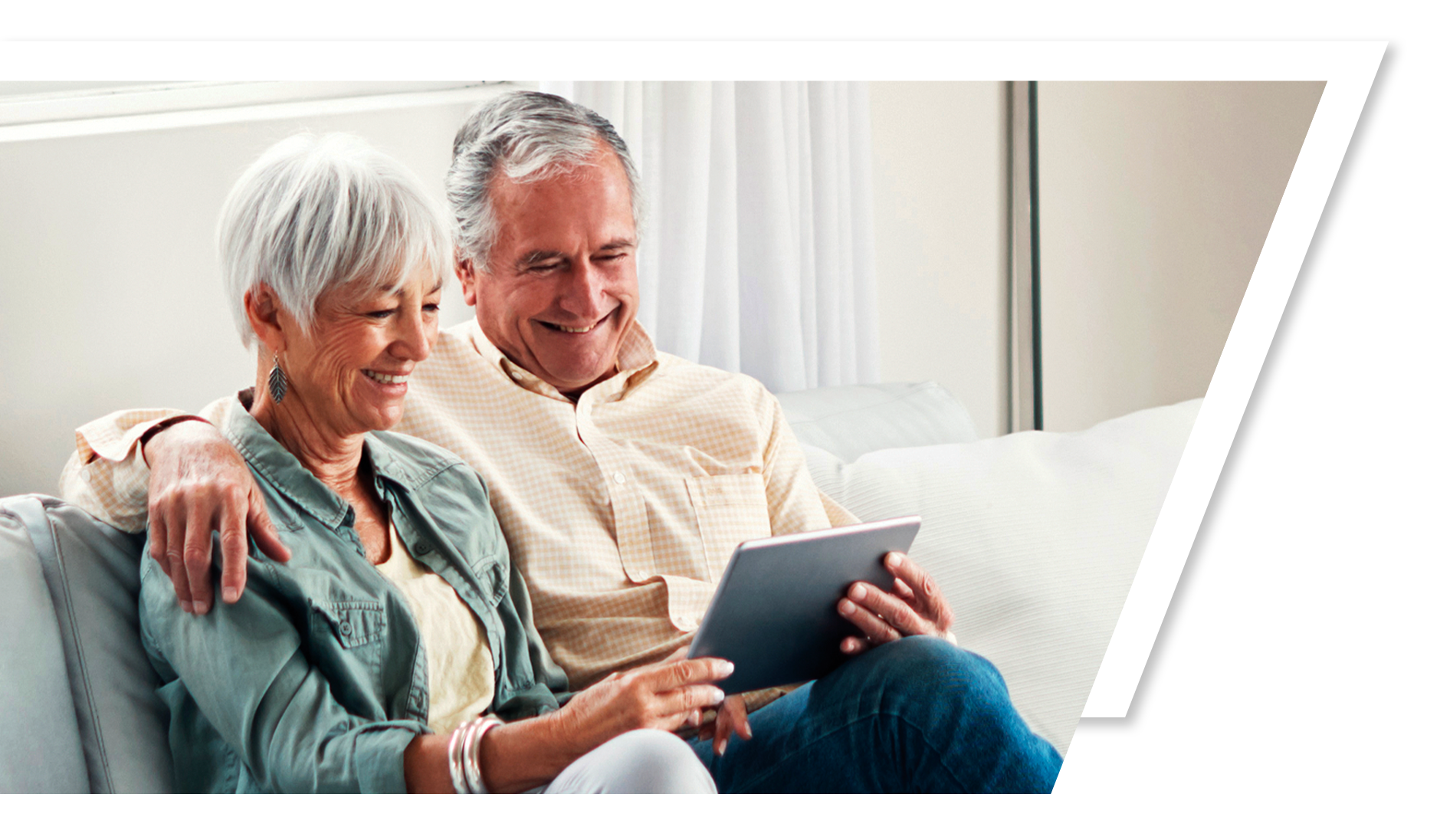 Excellent communication, very happy with the service. Thanks.
Mr & Mrs Dowes
100% service. Very happy.
Mr Campbell
Engineer was great. Explained everything well. Very happy.
Mr Solis
TED ALERT APP
Simple to use, easy to navigate, download the app to manage your device and get instant location information.
MEET THE TEAM
We believe it's important to put a face to the voice on the end of the phone, so come and meet the Ted Alert Team.
GET IN TOUCH
Contact us today and one of our friendly expert advisors will help book the services you need.