MAINTAIN

YOUR

iNDEPENDENCE
Welcome to our care tech page! You'll find innovative technology designed to make caring for loved ones easier and more efficient.
From wearable devices to smart home devices, we have everything you need to ensure the well-being of your family. Our products are easy to use and backed by excellent customer support.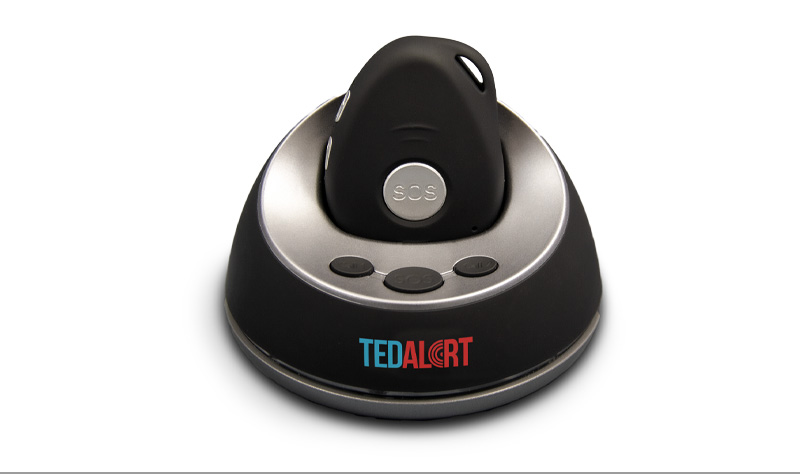 Our safety assistant is small but mighty. Discrete and stylish. It will allow you to roam free and go about your day without a second thought for your personal safety.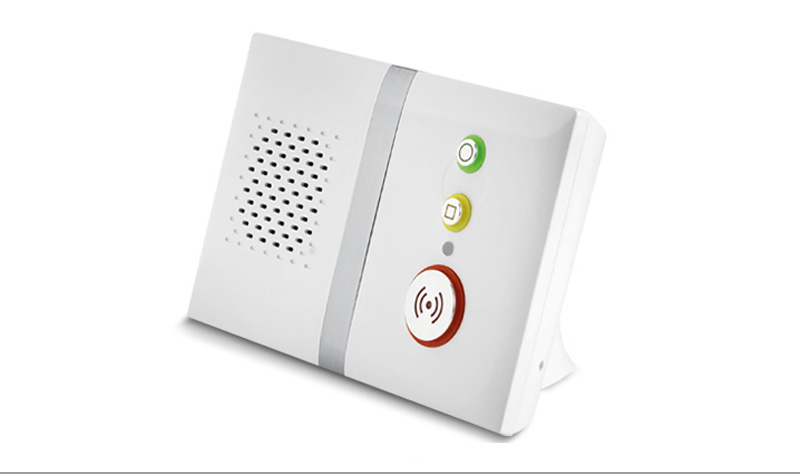 Our sole aim is to reassure you. This innovative system does exactly that. It allows you to feel at ease in your own home and maintain your independence.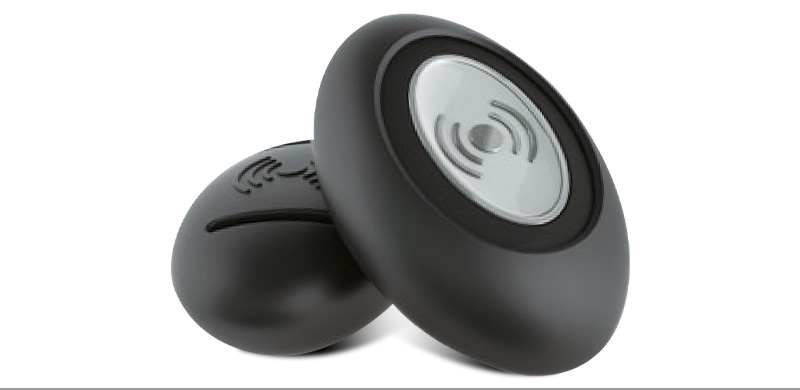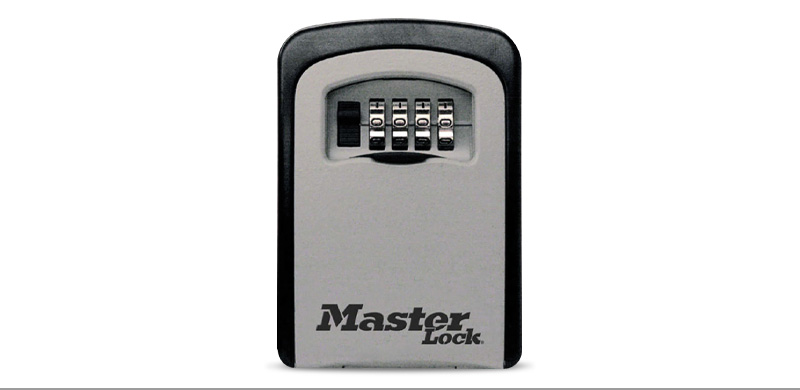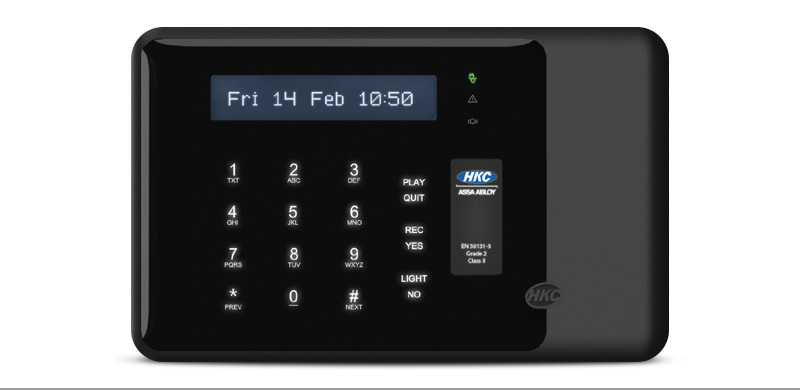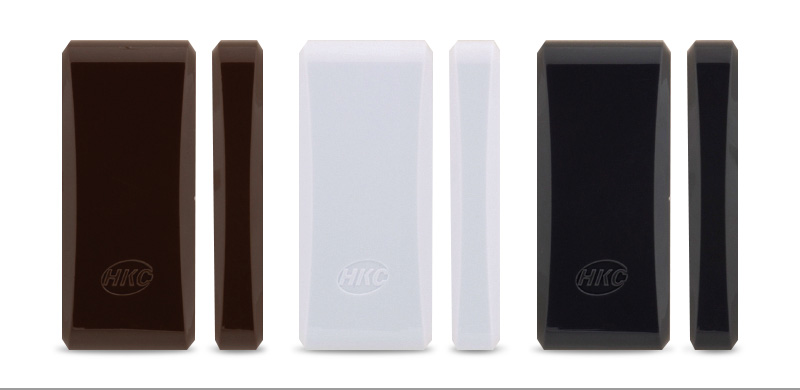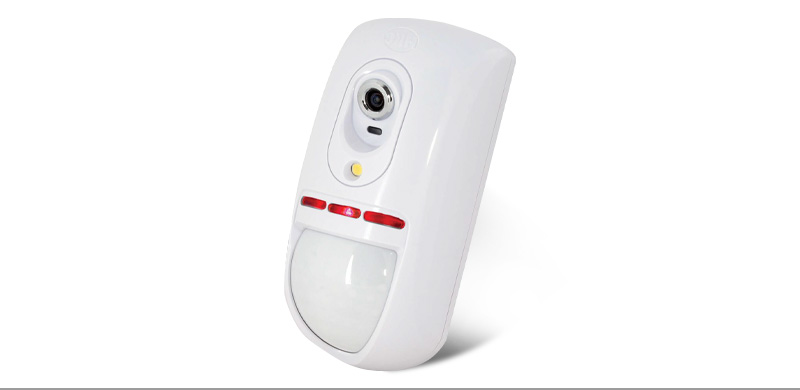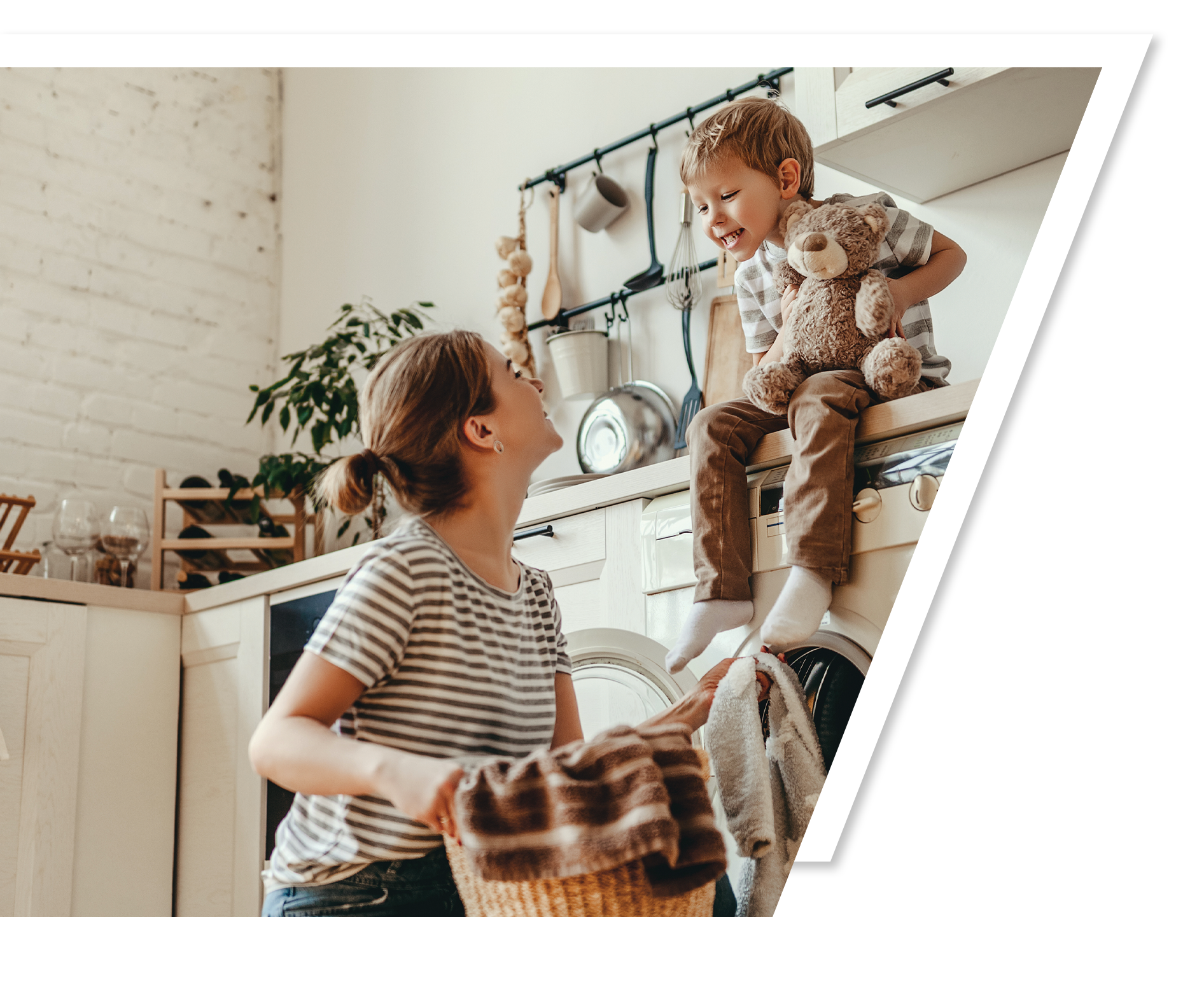 The consultant and engineer were both well presented and explained everything extremely well. I do not know of a way your service could be improved.
Mrs Hearn
Mr Taylor was well presented, well informed and explained the system operation very clearly. Very satisfied.
Mrs Sephton
Lovely people and a very good service.
Mrs Simpson
TED ALERT APP
Simple to use, easy to navigate, download the app to manage your device and get instant location information.
MEET THE TEAM
We believe it's important to put a face to the voice on the end of the phone, so come and meet the Ted Alert Team.
GET IN TOUCH
Contact us today and one of our friendly expert advisors will help book the services you need.