In-home Lifeline System can help alleviate some of the stresses and anxiety caused by external and often uncontrollable events.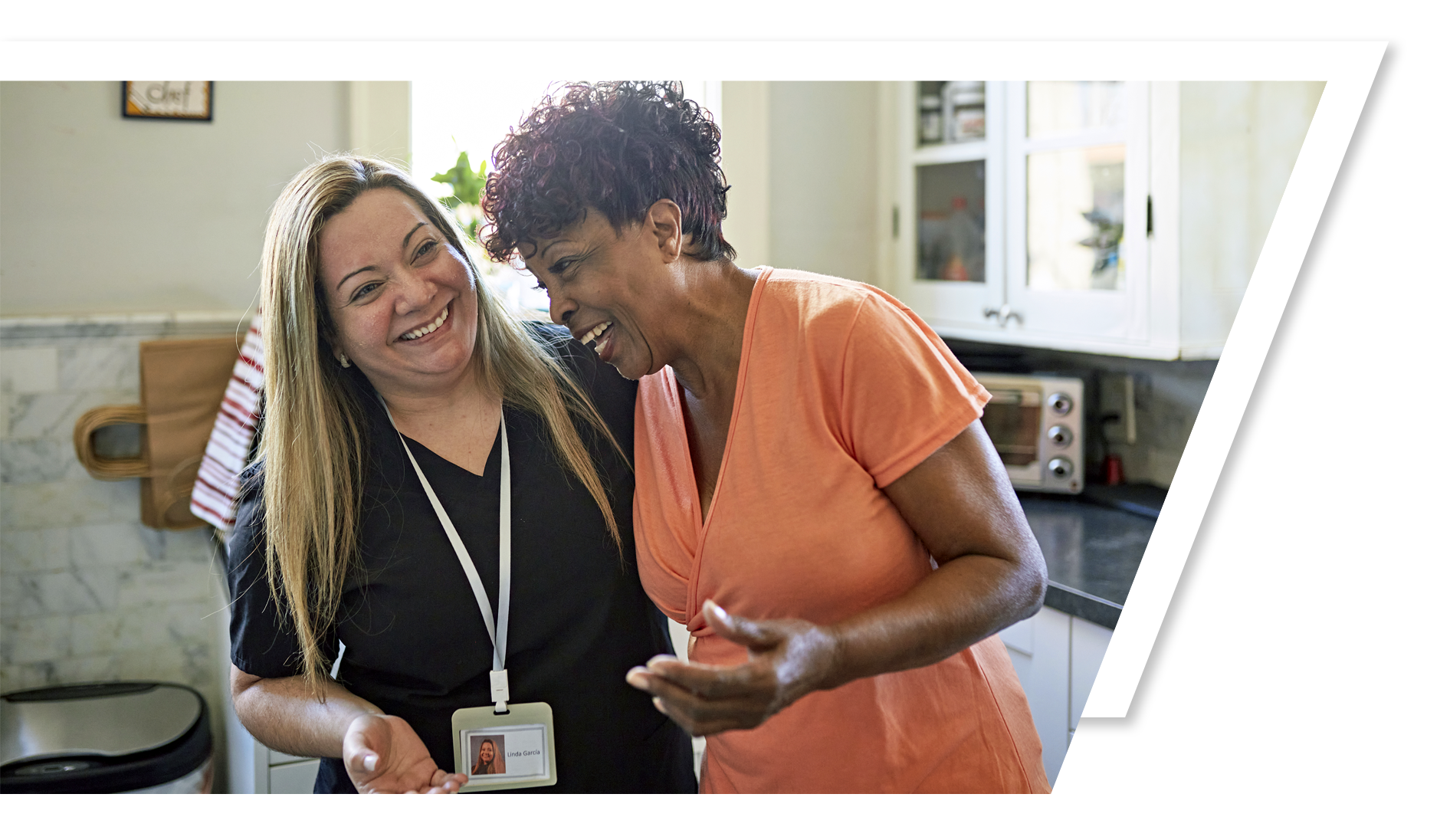 With constant news stories about a creaking NHS and an overburdened private care sector, it's a well-known fact that the UK has an ageing population.
As accurate as this is, our Digital In-home Lifeline System by TED Alert can help alleviate some of the stresses and anxiety caused by external and often uncontrollable events such as falls, heart attacks and strokes.
This innovative lifeline system can provide anyone with the possibility of living at home, safe in the knowledge that at the simple touch of a button, help is always available.
Help when you need it most need
Recent statistics state that since 2016 'falls' account for the most injury-related deaths in people over 75. If you live alone and you feel vulnerable, or you're related to someone that is, we can provide a solution that brings peace of mind.
That's why, as part of the In-home Lifeline System, we provide you or your loved one with an SOS button that can be kept about the person at al times. That way, should the user ever feel ill, there's no need to move, it's a push of the button and help is on hand.  Without this practical pendant, there's every chance you or your loved one could be lying on the floor for hours.
Our In-home Lifeline Systems and SOS button offer a subconscious safety net for our customers and feedback on these products has been hugely positive. At TED Alert, we believe it's essential for the vulnerable to feel safe and secure.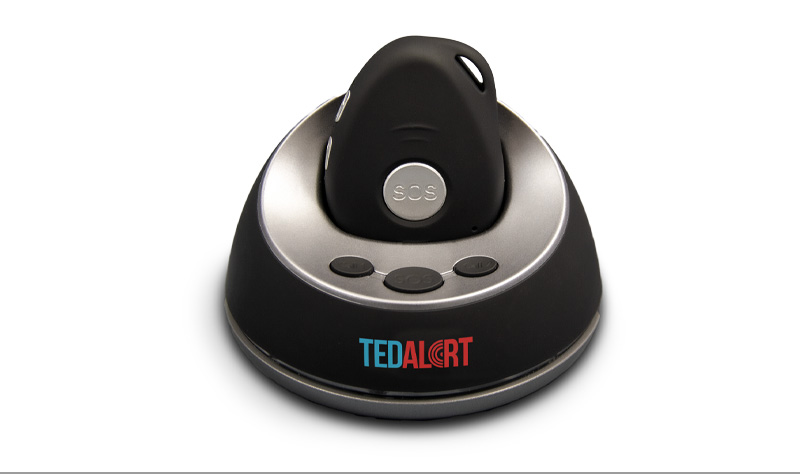 Our safety assistant is small but mighty. Discrete and stylish. It will allow you to roam free and go about your day without a second thought for your personal safety.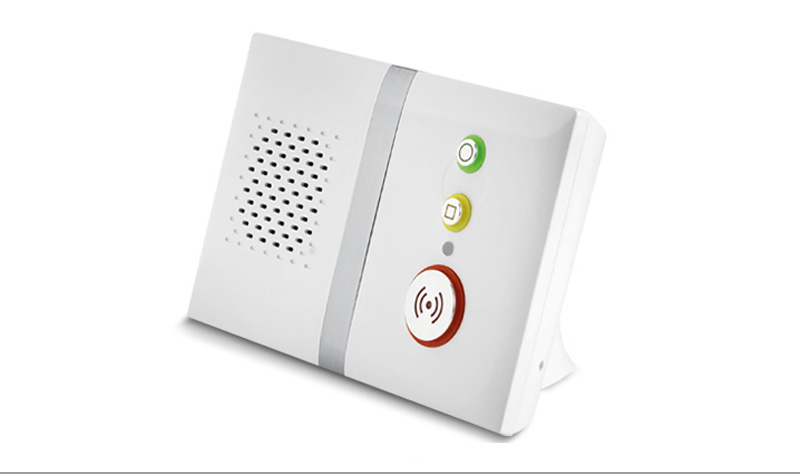 Our sole aim is to reassure you. This innovative system does exactly that. It allows you to feel at ease in your own home and maintain your independence.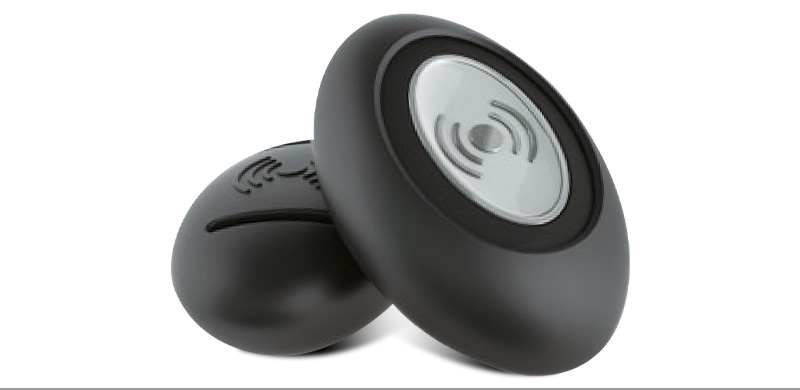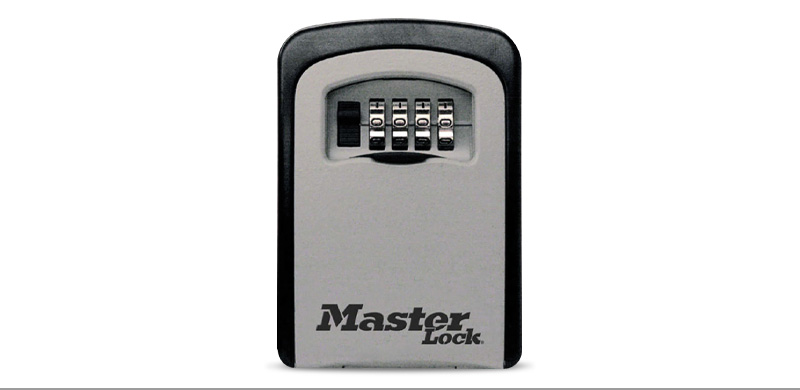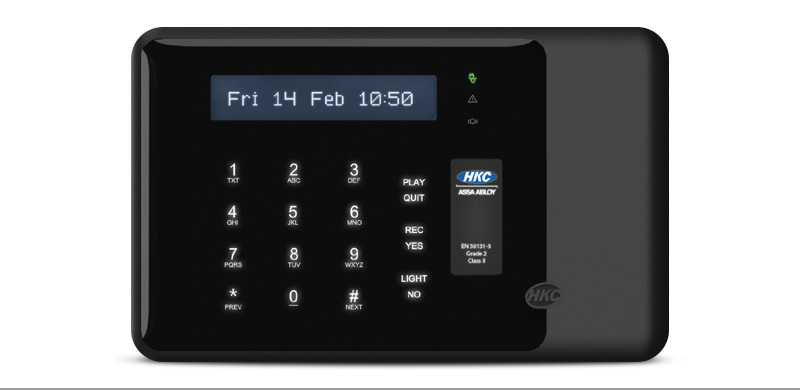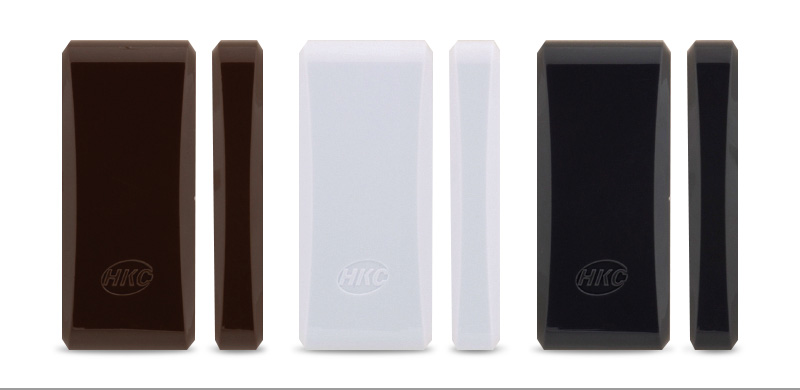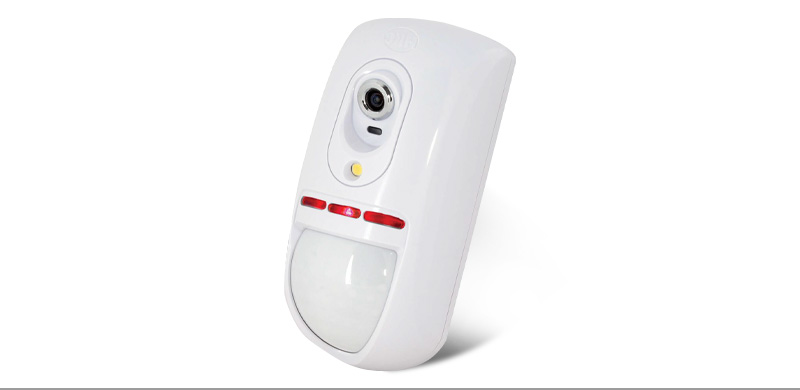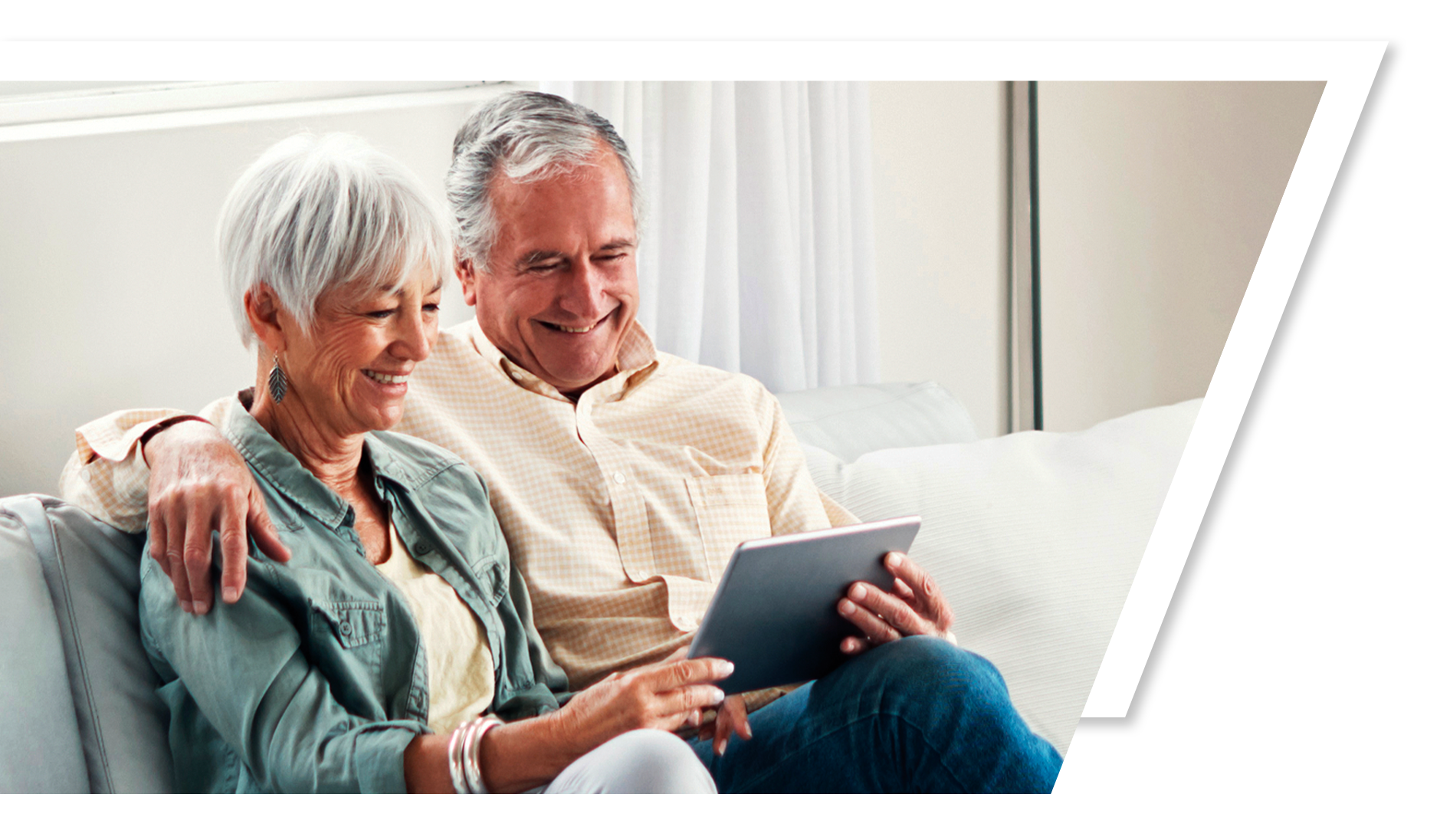 Excellent communication, very happy with the service. Thanks.
Mr & Mrs Dowes
100% service. Very happy.
Mr Campbell
Engineer was great. Explained everything well. Very happy.
Mr Solis
TED ALERT APP
Simple to use, easy to navigate, download the app to manage your device and get instant location information.
MEET THE TEAM
We believe it's important to put a face to the voice on the end of the phone, so come and meet the Ted Alert Team.
GET IN TOUCH
Contact us today and one of our friendly expert advisors will help book the services you need.