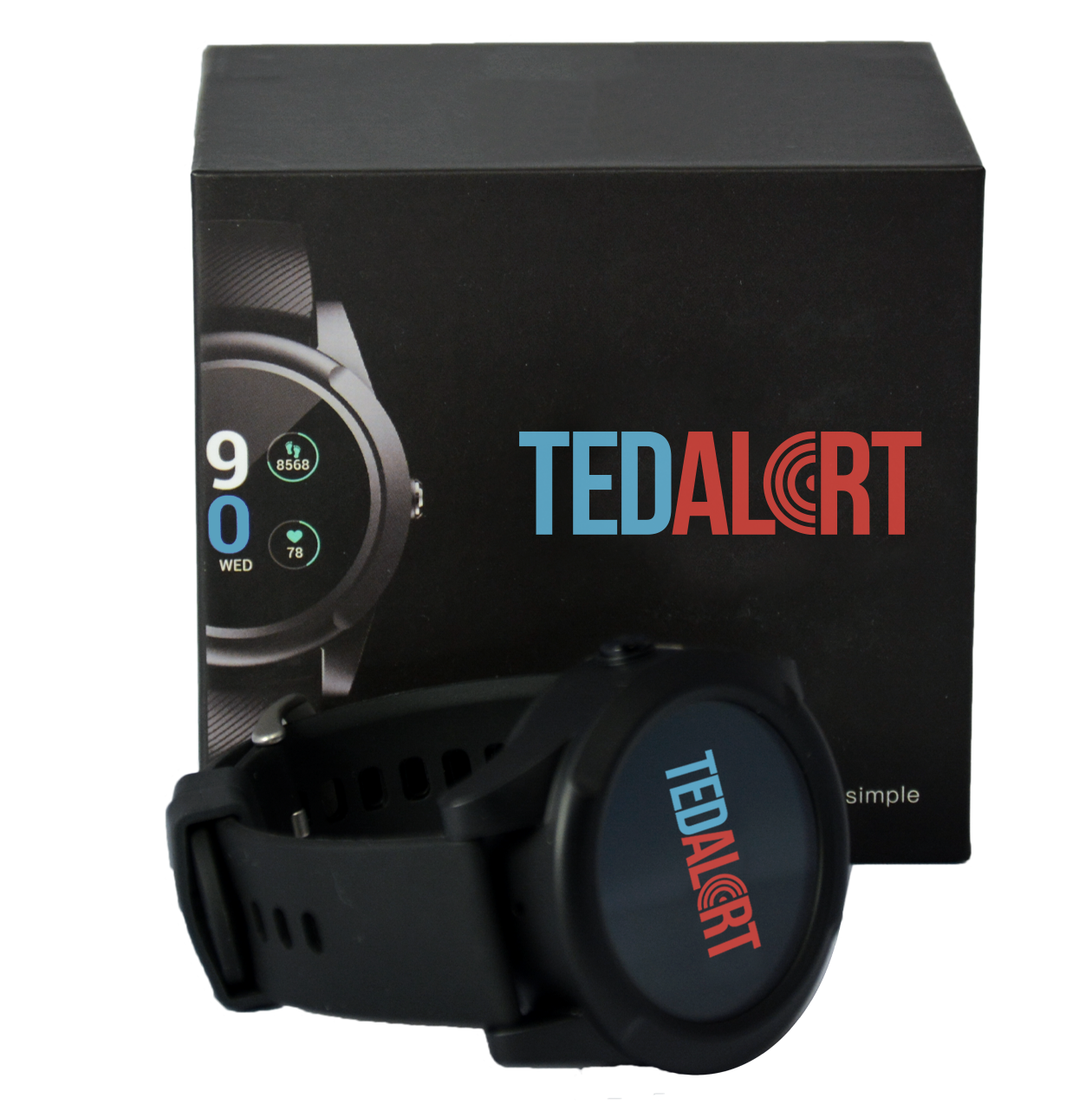 A super-smart safe watch that is a personal alarm, GPS tracking device, health sensor and on-trend smartwatch. For health. For happiness. For person. The 4G enabled TED Alert Watch.
It's smart, it's ultra-modern and it's effective. This Safe Smart Watch is the next level of personal alarm. Featuring 4G connectivity that is available across 28 countries, it's a tech-lovers dream. High design. High quality. High delivery.
Allowing you to be present and in the moment with instant life updates from work, home and your body. All the smartphone basics are covered and the built-in health sensor will elevate your personal health awareness by being able to monitor your heart rate, blood oxygen levels, blood pressure levels and your daily step count with a touch of a button.
Tucked away on the side of the watch, not easily visible to the naked eye, is the SOS button. Simply press the button and you are immediately connected to our monitoring centre. Total security no matter where you are. It is 24/7 peace of mind that you are never on your own.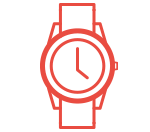 2. Your tracker alerts our telecare centre

3. Our operator identifies your location

4. Our operator will then send help
Highlights:
Stylish design with geo mesh strap

Built-in health monitor

Easy charge via a magnetic connector

Geofencing alert activation

Fall sensor
Features:

SOS Button
Emergency SOS call

Water Resistant
Washing hands, in the light rain,
exposure to sweat

Built in GPS
Ability to locate users inside
and outside the home

Geofencing
Triggers an alert when the user
exists or enters an area

Fall Sensor
Fall Detection Technology

Available in 28 Countries
Europe

Ted Alert App
Simple to use, easy to navigate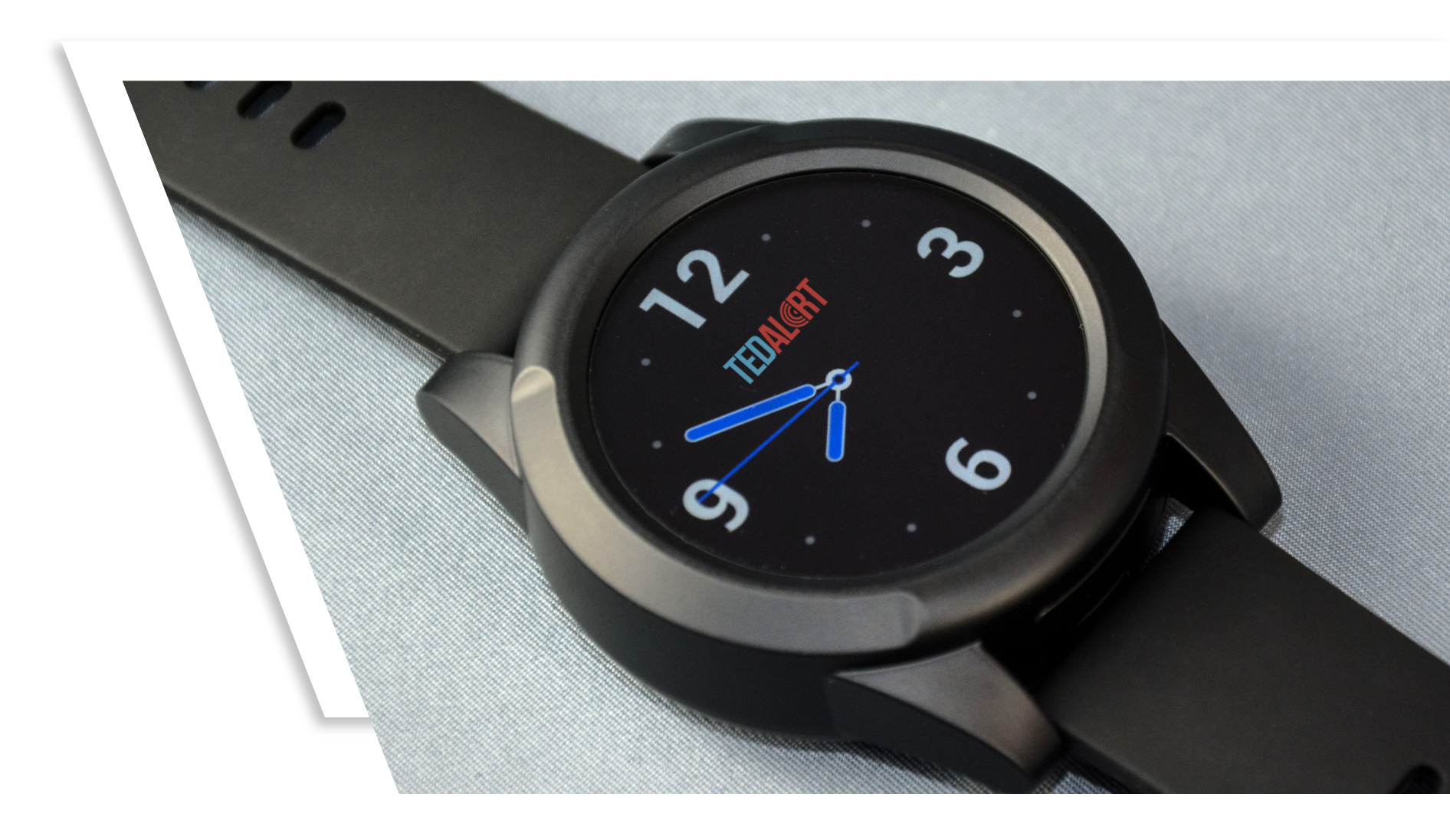 TED ALERT APP
Simple to use, easy to navigate, download the app to manage your device and get instant location information.
OUR PRODUCTS
Moveable, portable solutions that allow you to roam, wander, commute, stroll, run or explore to your heart's content.
GET IN TOUCH
Contact us today and one of our friendly expert advisors will help book the services you need.