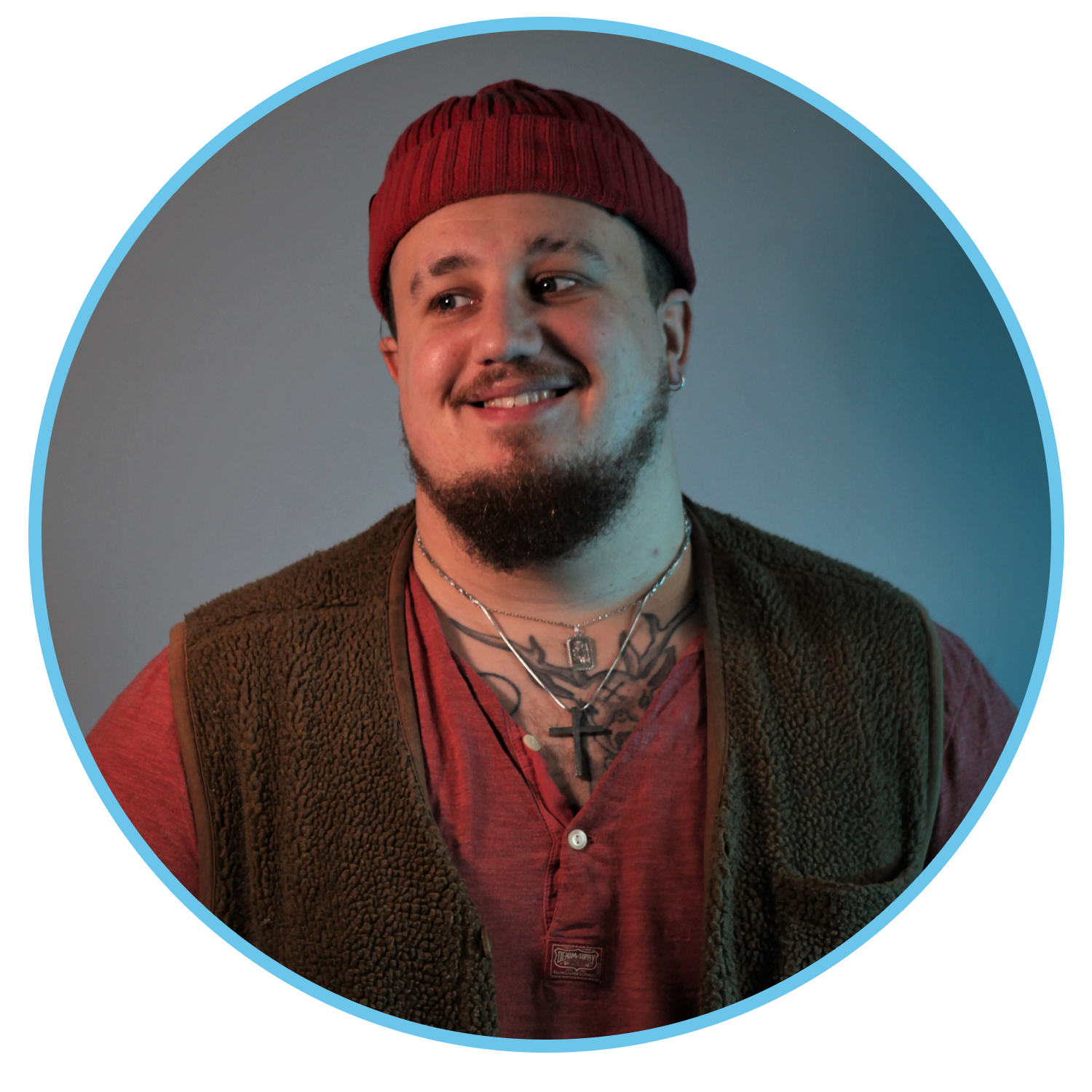 Digital Creative /Marketing and Comms Manager
John is the creative behind TED Alert's social media and communication efforts. He manages all social platforms, including Instagram, Facebook, and TikTok, creating engaging content for new and existing customers. He is also the go-to person for collaborations with companies and charities in Maidstone, such as One Maidstone and Wishing Hearts Charity.
When he's not in the office, John enjoys meeting with customers, promoting the company's technology, and creating write-ups on its benefits. He also designs graphics and merchandise for company events and runs the weekly mailout on HQ news. Despite his busy schedule, John makes time for his passion for nature and freelance illustration. His office attire may be questionable, but his creativity is undeniable.
TED ALERT APP
Simple to use, easy to navigate, download the app to manage your device and get instant location information.
OUR PRODUCTS
Moveable, portable solutions that allow you to roam, wander, commute, stroll, run or explore to your heart's content.
GET IN TOUCH
Contact us today and one of our friendly expert advisors will help book the services you need.