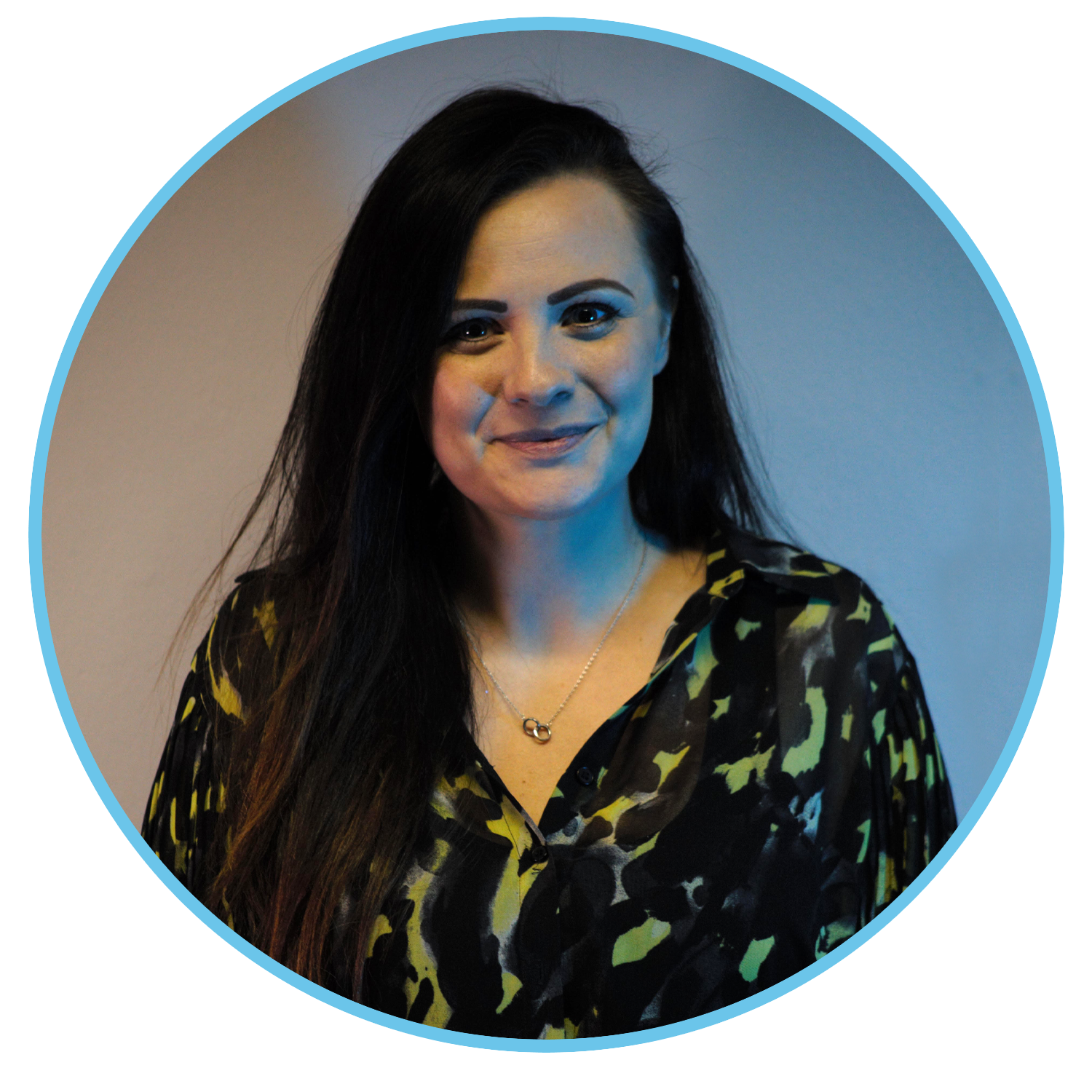 Office Team Manager
Steph is the heartbeat of Ted Alert, having been part of the company since its inception. She manages the day-to-day operations of the Office HQ and oversees the team responsible for all customer interactions. Her warm personality and fantastic rapport with customers allow her to go above and beyond to meet their every need, down to the last detail. She also prepares the customer relations team, ensuring they are up-to-date and organised for appointments on the road.
In addition to keeping the in-house team on track, Steph fosters a positive work environment and works closely with the directors to bring out the best in each individual in the office. She is the go-to person for information on the tech the company supplies, with a comprehensive understanding of the care tech range.
Outside of the office, Steph is a multi-talented individual. She has a knack for cutting hair and is a brilliant mother. Her dedication, knowledge, and interpersonal skills make her an invaluable member of the team, providing the essential link between the company and its customers.
TED ALERT APP
Simple to use, easy to navigate, download the app to manage your device and get instant location information.
OUR PRODUCTS
Moveable, portable solutions that allow you to roam, wander, commute, stroll, run or explore to your heart's content.
GET IN TOUCH
Contact us today and one of our friendly expert advisors will help book the services you need.