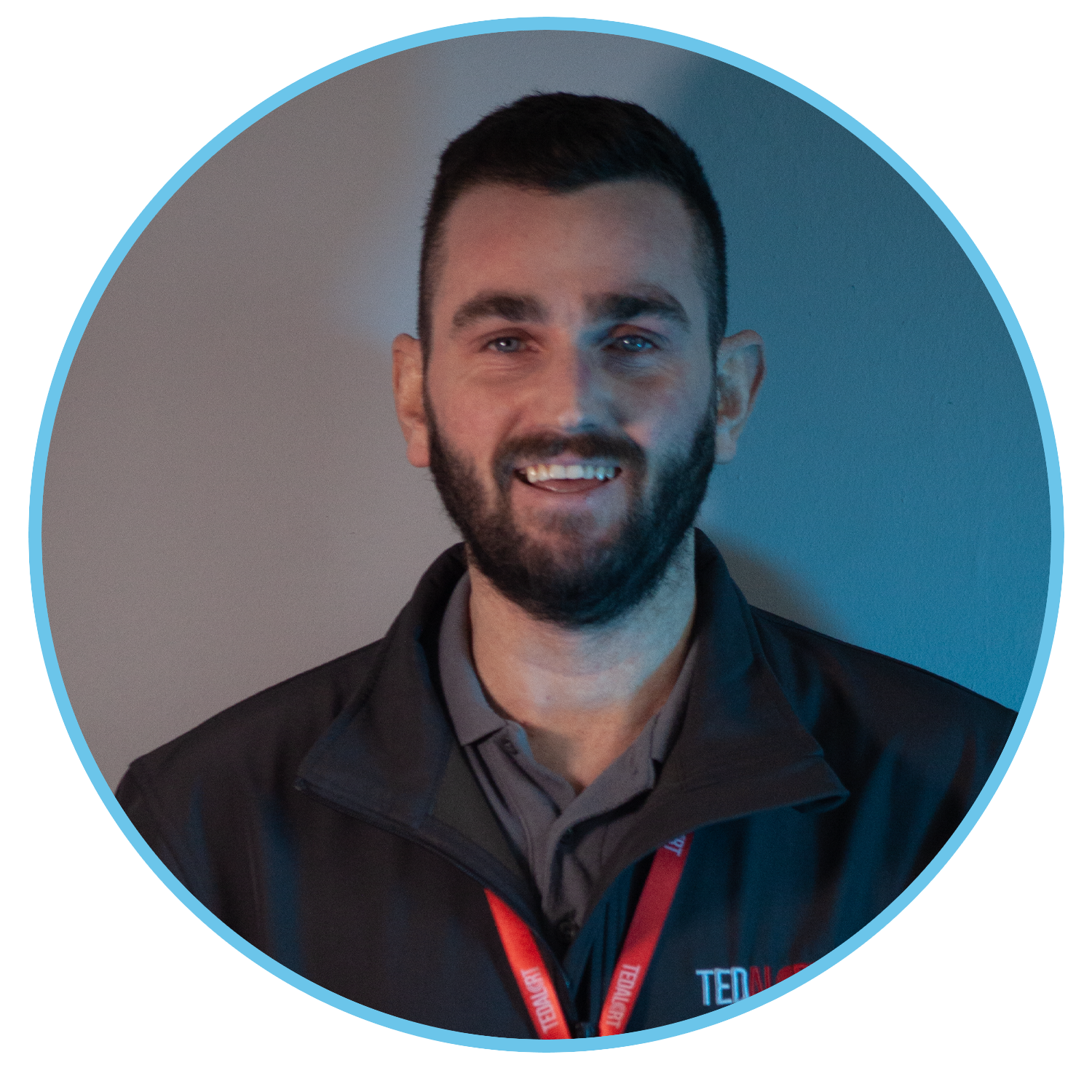 ENGINEER
Ben is an exceptional engineer and an indispensable member of the TED Alert team. With his technical expertise and outstanding people skills, he has been an integral part of the company since its inception and has played a vital role in its success.
As the chief engineer, Ben is responsible for keeping our technology up-to-date and ensuring that it functions flawlessly for all of our customers. He is calm, cool, and collected, always handling any issues that arise with poise and professionalism.
Not only is he a dedicated and hardworking professional, but Ben is also a devoted father with a talent for numbers. He brings a level of skill and dedication to his work that sets him apart from the rest and makes him an invaluable asset to our team.
TED ALERT APP
Simple to use, easy to navigate, download the app to manage your device and get instant location information.
OUR PRODUCTS
Moveable, portable solutions that allow you to roam, wander, commute, stroll, run or explore to your heart's content.
GET IN TOUCH
Contact us today and one of our friendly expert advisors will help book the services you need.