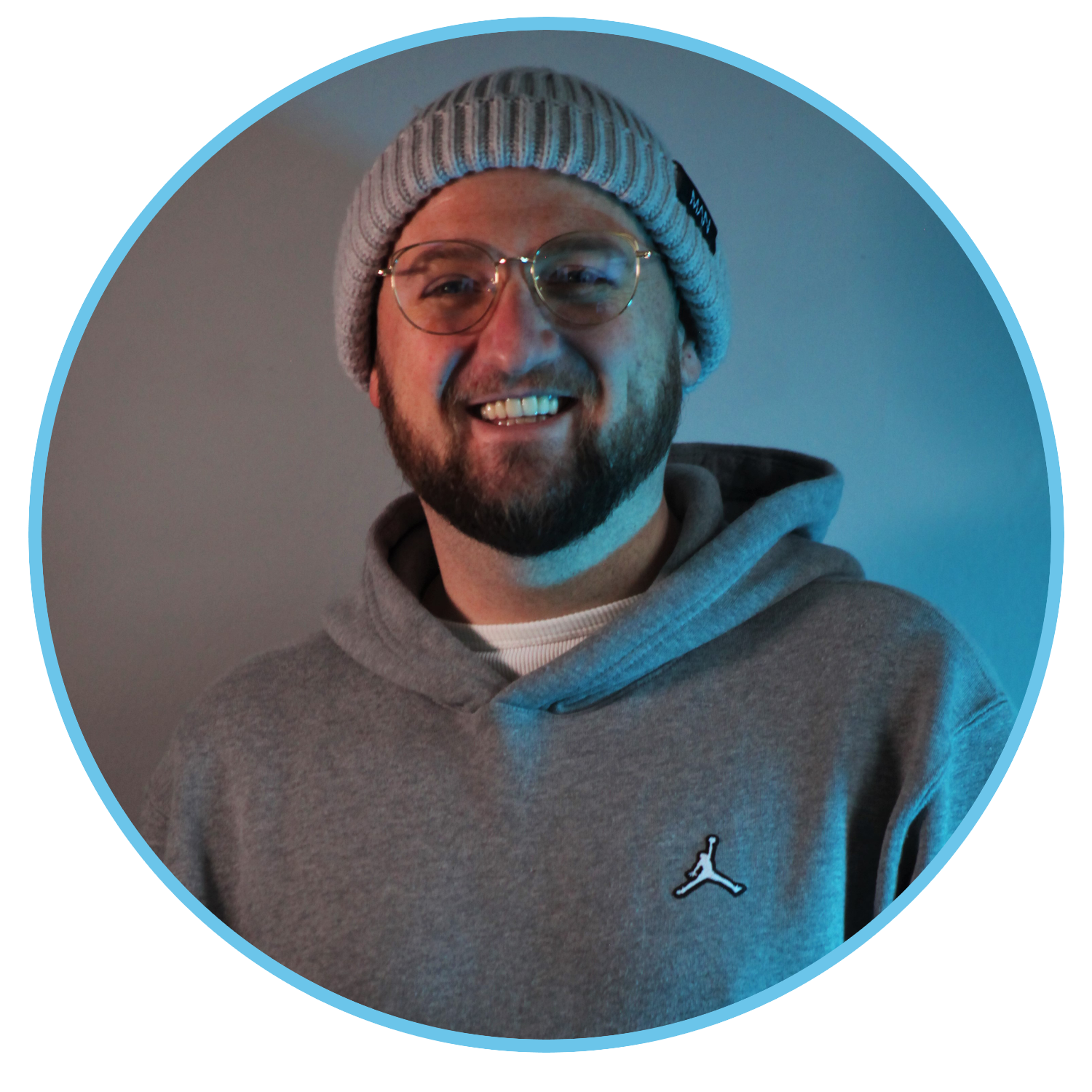 Owner / Director
As one of the directors at TED Alert, Dan brings his extensive experience in the care tech industry to lead the company that he and his partner, Edward, founded five years ago. Dan has fostered a great relationship with the team and oversees both the overall business and its day-to-day operations. His exceptional skills in proposal writing, public speaking, and email communications are highly valued.
Dan is a role model for his staff, demonstrating excellent customer service and ensuring all aspects of the job are covered, even if it means working long hours to manage the company's payroll. Despite being a bit of a workaholic, he always adds a personal touch to business meetings and provides training to new members of the team, using his sales expertise to guide them. His unique approach to marketing ideas is a valuable asset to the company and he works closely with John in the marketing department.
In his free time, Dan runs his own men's mental health-inspired podcast called "Only Dans" and is also known for his poker skills
TED ALERT APP
Simple to use, easy to navigate, download the app to manage your device and get instant location information.
OUR PRODUCTS
Moveable, portable solutions that allow you to roam, wander, commute, stroll, run or explore to your heart's content.
GET IN TOUCH
Contact us today and one of our friendly expert advisors will help book the services you need.