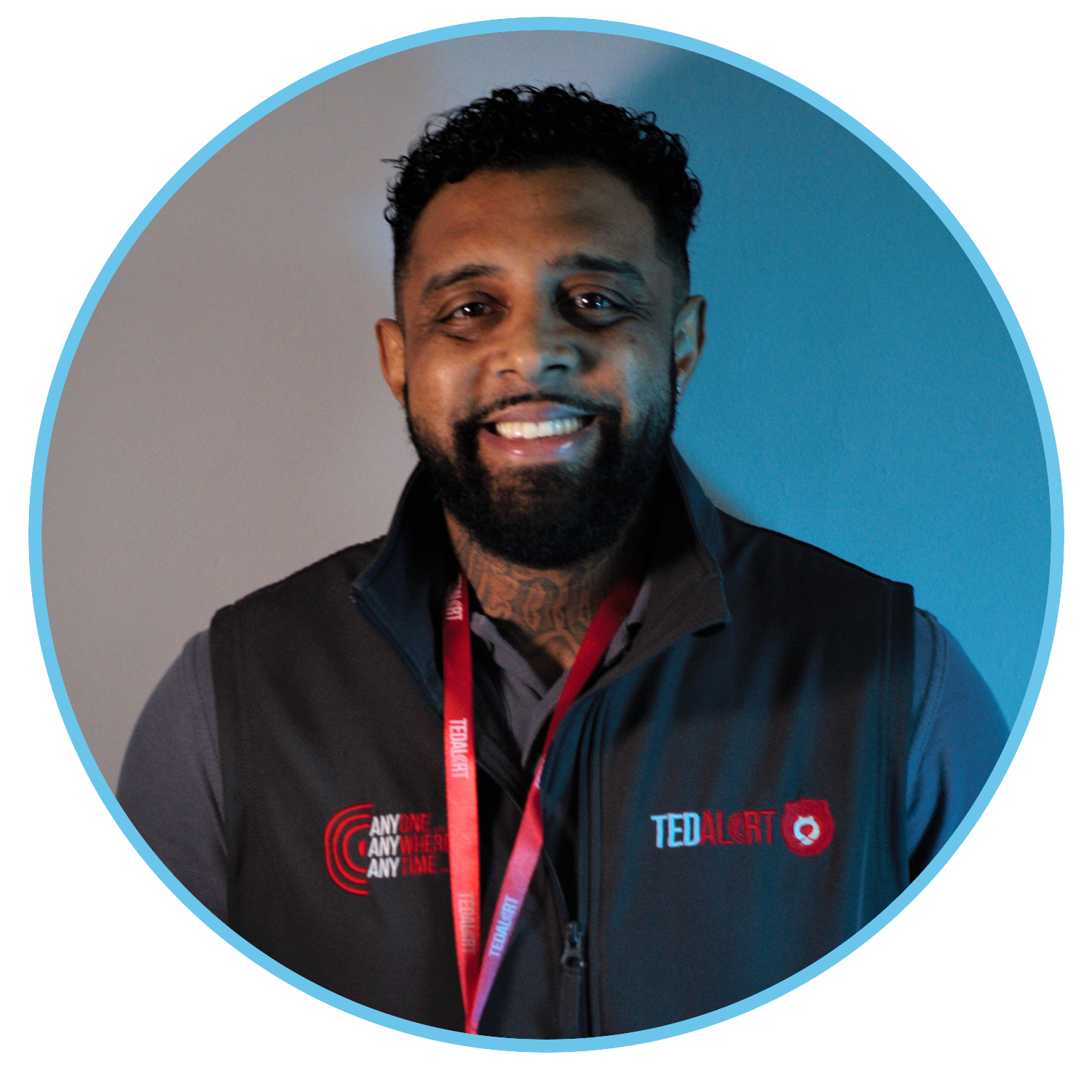 ENGINEER
Tobias may be new to the team, but he has already proven to be a valuable member. His warm and friendly personality has made him a welcomed addition to the team, especially for those out on the road.
As our engineer, Tobias is responsible for keeping our customers' technology running smoothly and addressing any issues they may face. He is meticulous in his work and pays close attention to every detail, even changing a battery or two when needed.
Tobias takes the time to get to know our customers and their unique needs, ensuring that they have the right technology to suit them. When he's not out on the road, he enjoys life to the fullest with a strong cup of coffee in hand.
Engineer was great. Explained everything well. Very happy.
The consultant and engineer were both well presented and explained everything extremely well. I do not know of a way your service could be improved.
A very charming man, easy to follow procedures.
Mr Taylor was well presented, well informed and explained the system operation very clearly. Very satisfied.
TED ALERT APP
Simple to use, easy to navigate, download the app to manage your device and get instant location information.
OUR PRODUCTS
Moveable, portable solutions that allow you to roam, wander, commute, stroll, run or explore to your heart's content.
GET IN TOUCH
Contact us today and one of our friendly expert advisors will help book the services you need.