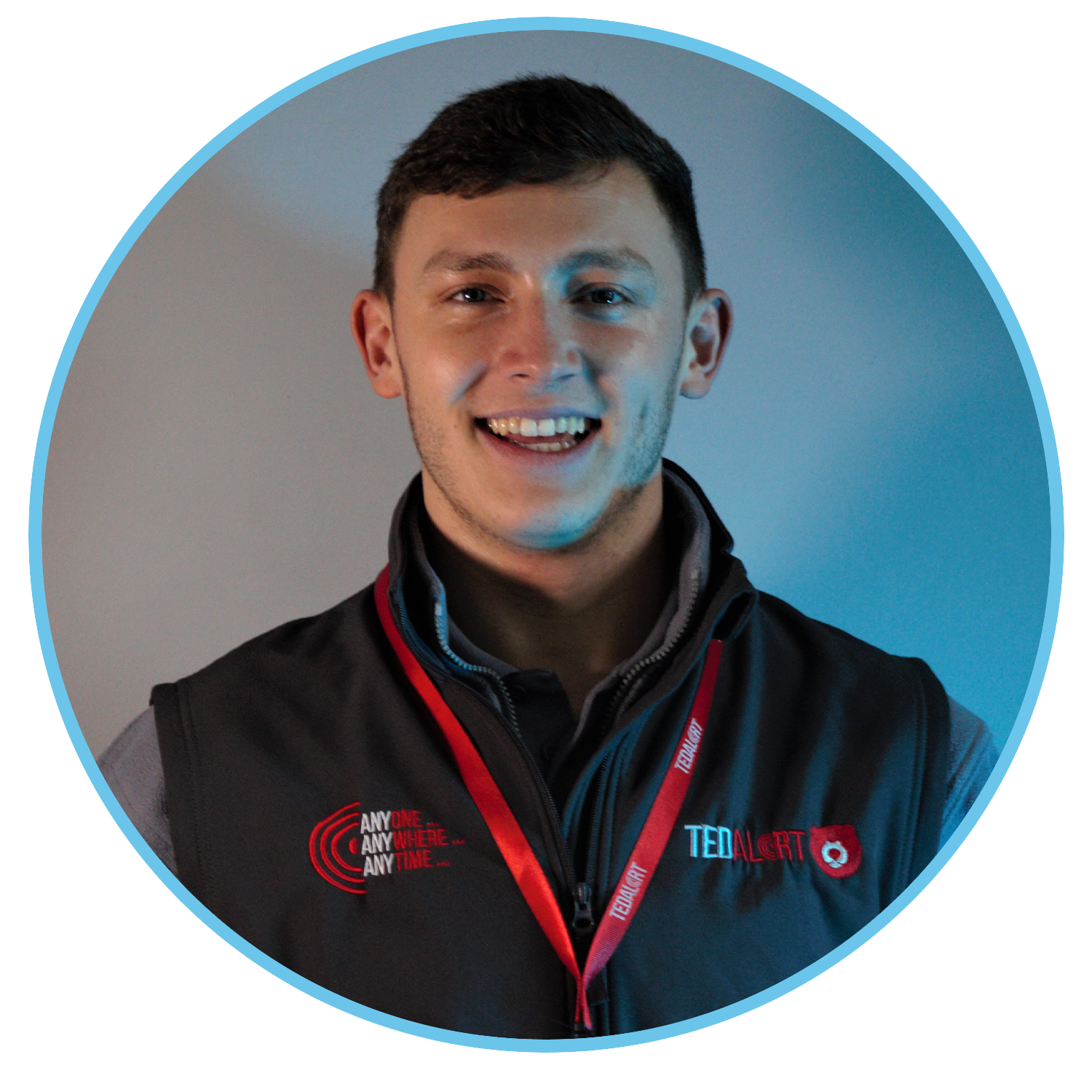 customer relations
Harry is a long-standing member of the TED Alert team, having worked his way up from an engineer to become an essential member of the customer relations team out on the road. He has a thirst for knowledge and always strives to improve himself, going above and beyond to deliver exceptional service to our customers.
With his extensive knowledge of our care tech products, Harry is able to effectively communicate the life-changing benefits to our customers, providing them with a safe and welcoming experience. He is always willing to lend a helping hand, whether it's changing a lightbulb or offering suggestions to smarten up a room to prevent falls.
In addition to his work, Harry is a fitness enthusiast and loves to stay active. He's also known for his outgoing personality and enjoys being the life of the party.
Mr Taylor was well presented, well informed and explained the system operation very clearly. Very satisfied.
A very charming man, easy to follow procedures.
The consultant and engineer were both well presented and explained everything extremely well. I do not know of a way your service could be improved.
Engineer was great. Explained everything well. Very happy.
TED ALERT APP
Simple to use, easy to navigate, download the app to manage your device and get instant location information.
OUR PRODUCTS
Moveable, portable solutions that allow you to roam, wander, commute, stroll, run or explore to your heart's content.
GET IN TOUCH
Contact us today and one of our friendly expert advisors will help book the services you need.