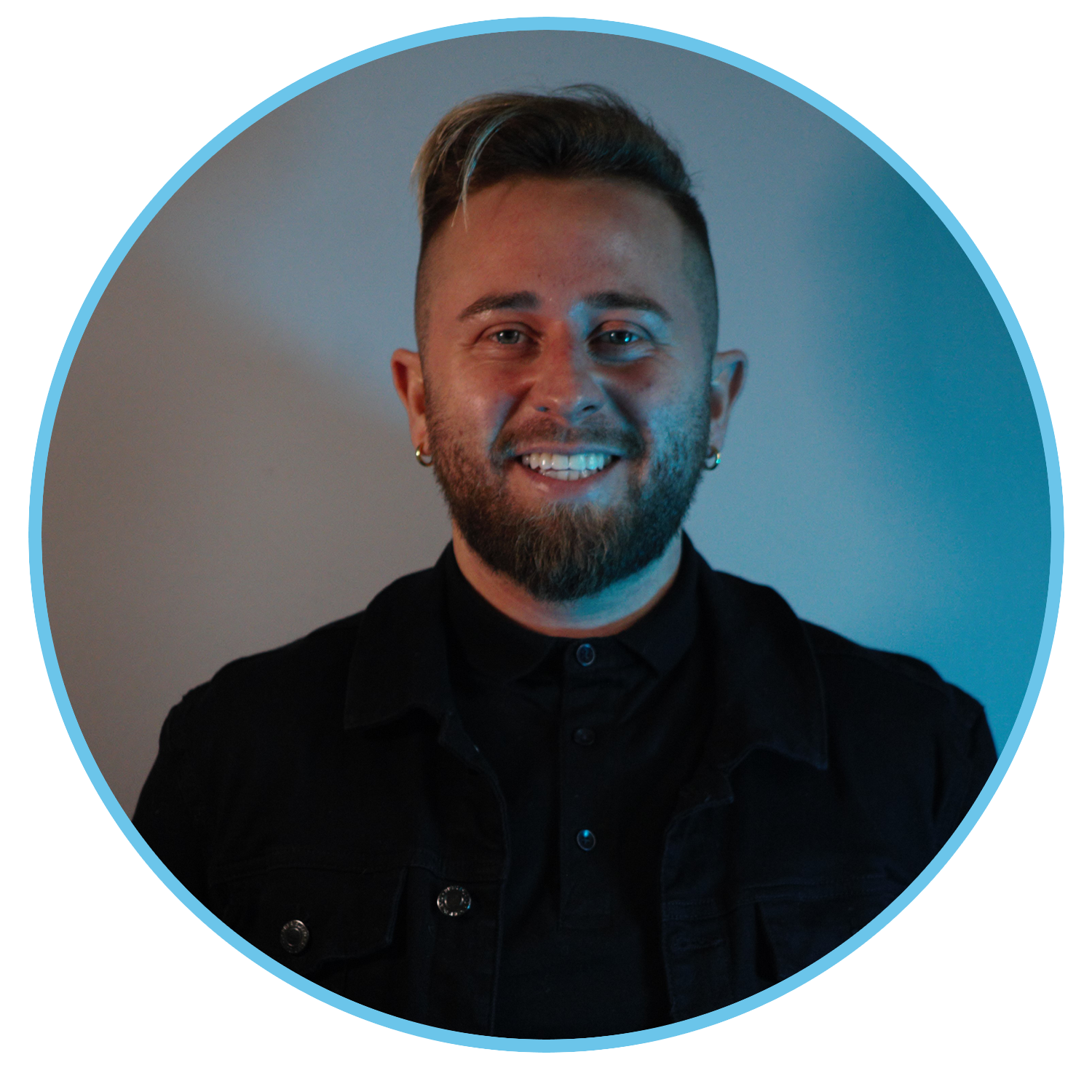 Owner/ Director
Ed, a director at TED Alert, brings a wealth of experience in the alarm system industry, having dedicated over a decade to mastering his craft.
Ed's leadership style revolves around leading by example and making a positive impact on the community, as demonstrated by his charitable endeavours. He has raised funds for Asthma UK by completing a 10-mile Tough Mudder and even helped build a school in Uganda.
 As a visionary thinker, Ed continuously generates innovative ideas that push the company to new heights, leveraging the talents of his team to bring these ideas to fruition. Ed also prioritizes building personal connections with customers and goes the extra mile to visit them in person.
 Despite his packed schedule, Ed is a workaholic who uses his spare time to pursue new ventures, such as starting a VR company in Maidstone. His unwavering passion and dedication to his work make him an invaluable asset to the company.
TED ALERT APP
Simple to use, easy to navigate, download the app to manage your device and get instant location information.
OUR PRODUCTS
Moveable, portable solutions that allow you to roam, wander, commute, stroll, run or explore to your heart's content.
GET IN TOUCH
Contact us today and one of our friendly expert advisors will help book the services you need.