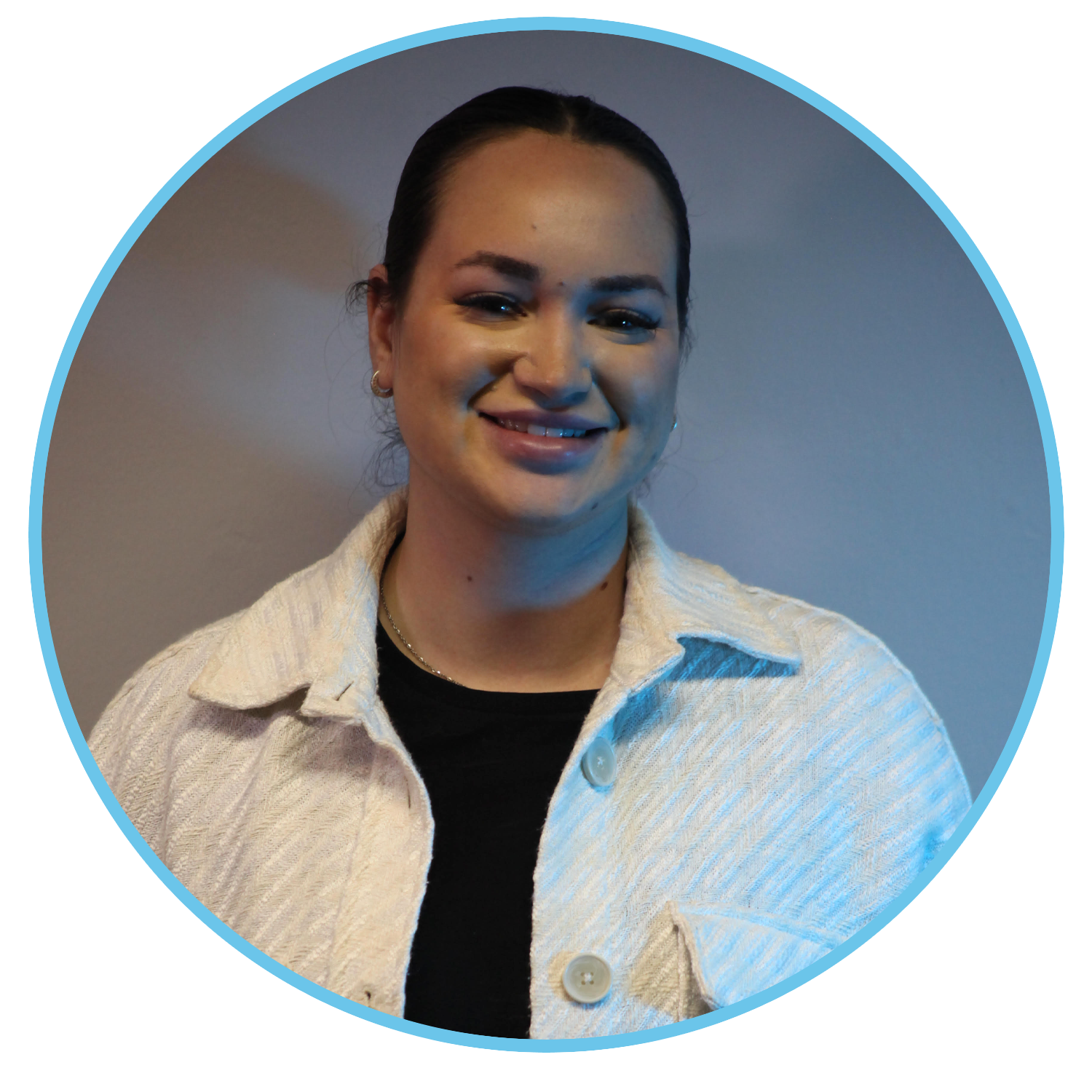 Customer Relations Manager
Mon is a highly valued member of the team, celebrated for her positive attitude and customer-centric approach. As the first point of contact for customers, she works closely with the customer relations team to ensure smooth and efficient service. Mon expertly manages schedules for both new and returning customers and has been an integral part of the company since its inception.
Mon's career progression within the company is noteworthy, having started as an appointment scheduler and working her way up to the role of customer relations manager. Her commitment to excellence and dedication to staying up-to-date with EMR reports make her an invaluable asset to the team. Mon's exceptional communication skills allow her to engage with customers in a friendly and professional manner, leaving a lasting impression on those she interacts with.
In addition to her professional pursuits, Mon is a talented artist and brings a creative flair to the office. Her fondness for crocs adds a touch of personality to her already warm and inviting persona. Mon's skills, passion, and positivity are a testament to her value to the company.
TED ALERT APP
Simple to use, easy to navigate, download the app to manage your device and get instant location information.
OUR PRODUCTS
Moveable, portable solutions that allow you to roam, wander, commute, stroll, run or explore to your heart's content.
GET IN TOUCH
Contact us today and one of our friendly expert advisors will help book the services you need.