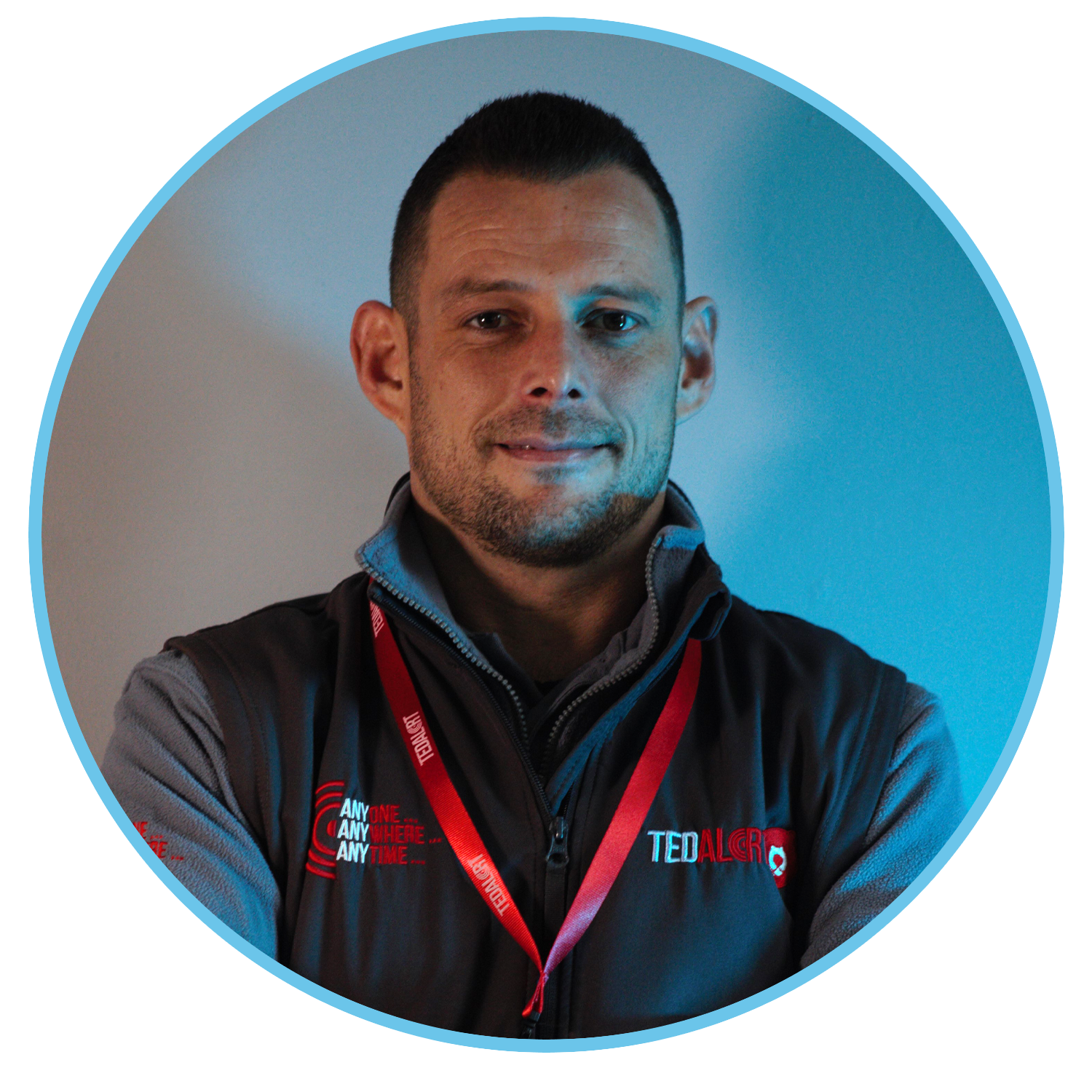 Manager of Customer Relations
Nick has a natural talent for connecting with people and is exceptional at understanding their unique needs. As the head of customer relations, he not only leads the team but also identifies and brings onboard new talent to expand our customer base in Kent and beyond. Nick's passion for his work shines through in the glowing feedback he receives from satisfied customers.
With a background in the armed forces, Nick is accustomed to hard work and long hours. When he's not busy at work, he enjoys spending quality time with his family and relaxing with a glass of rum at his local spot.
TED ALERT APP
Simple to use, easy to navigate, download the app to manage your device and get instant location information.
OUR PRODUCTS
Moveable, portable solutions that allow you to roam, wander, commute, stroll, run or explore to your heart's content.
GET IN TOUCH
Contact us today and one of our friendly expert advisors will help book the services you need.