There's nothing quite like hitting the open road for an adventure, and that's exactly what we did when we travelled up to Birmingham for Naidex, the care event of the year. It was a journey full of excitement and anticipation, and we couldn't wait to get there and start connecting with inspiring individuals and businesses in the care industry.
As we hit the highway, the buzz was palpable. Our team was excited to make new connections, showcase our products and services, and make a lasting impression on attendees. We were all in high spirits, and the journey itself was filled with laughs, music, and plenty of snacks to keep us going.
Upon arrival at the NEC in Birmingham, we were greeted by the hustle and bustle of the event. Everywhere we looked, there were booths and exhibits showcasing the latest and greatest innovations in the care industry. We were thrilled to be a part of it all and were eager to make our mark.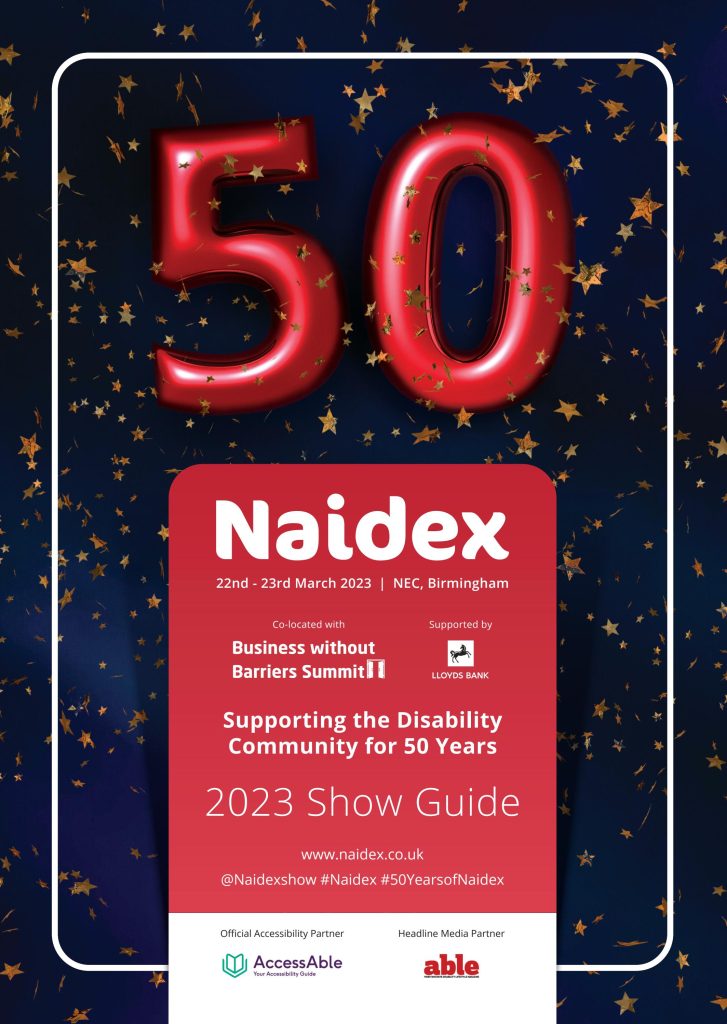 Over the course of the two-day event, we met a wealth of inspiring individuals and businesses. We were blown away by the passion and dedication of the people we spoke to, and we were honoured to be able to showcase our own products and services in front of such an engaged audience.
Our sales team did an incredible job of selling our offerings and connecting with potential clients. They were knowledgeable, personable, and went above and beyond to make sure that every guest that visited our booth left with a positive impression of our company.
The response we received from attendees was overwhelming. We were thrilled to hear how much they enjoyed our products and services and were grateful for the opportunity to connect with such a diverse group of individuals in the care industry.
Our director also gave a fantastic speech about who we are and what we stand for. He spoke from the heart and really captured the essence of our company's mission and values. It was a proud moment for all of us, and we were thrilled to see how well it was received by the audience.
In the end, the trip to Birmingham for Naidex was an unforgettable experience. We had a blast meeting new people, making new connections, and showcasing our products and services to a highly engaged audience. We left feeling inspired and energized, and we can't wait to see where this journey takes us next.