We wanted to share some exciting news with you about our partnership with an amazing organization called Charity Wishing Hearts. We first discovered them when we met Abi on the high street doing a fantastic campaign talking to the public and sitting down for a cup of tea. We couldn't believe how young and passionate she was for a young woman in her 20s, but also how powerful the event was. We knew we had to work with her and her team to help promote social connection and tackle loneliness within the elderly community.
Over the past six months, we've had the pleasure of working with an incredible organization called Charity Wishing Hearts. They're all about promoting social connection and tackling loneliness within the elderly community – which is something we feel super passionate about too!
We know that making new friends and staying connected can be tough, especially as we get older. That's why we've been teaming up with Charity Wishing Hearts to put on some fun events and initiatives aimed at bringing people together. We've co-hosted coffee mornings, given out Christmas gifts to residents at Barti House Care Home, and even created some fun social media content to help people feel connected and engaged and spread the word of their incredible work.
We've seen first-hand how much these events have meant to people. We've heard stories of people who were feeling isolated and lonely, but who have now found a sense of belonging and purpose through our programs and events. It's been so rewarding to be a part of that!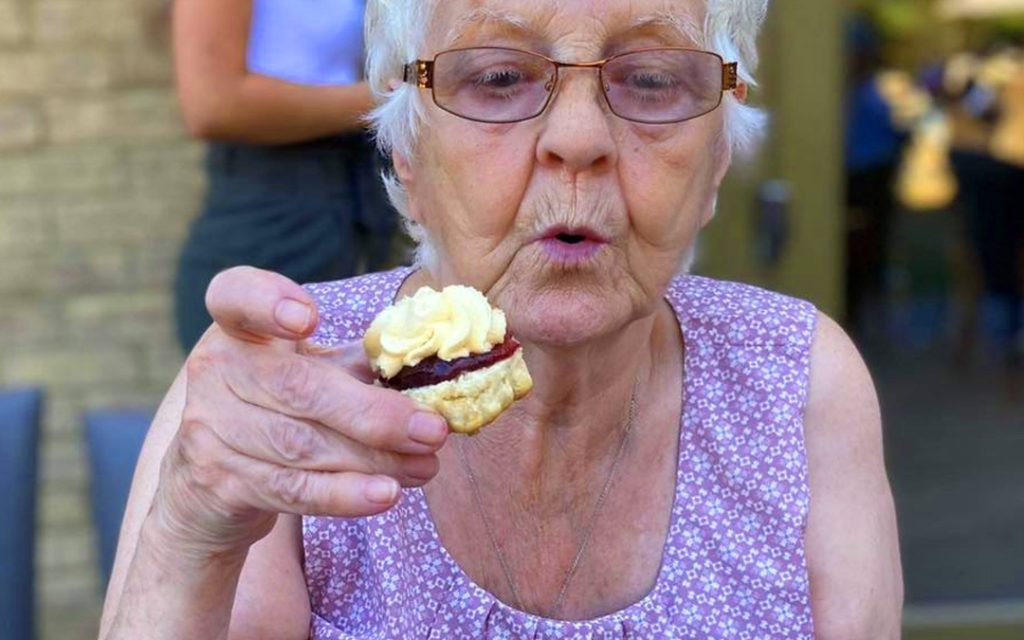 We've also been introducing our customers to Charity Wishing Hearts and their amazing work. It's been amazing to see people flourish and enjoy the social events that Wishing Hearts hosts, making new friends and getting out and about. We've also been connecting our customers with other fantastic organizations in the community, like the Bid Group One Maidstone, to help spread the word about the important work they do.
We couldn't have done any of this without the amazing team at Charity Wishing Hearts. They're truly dedicated and passionate about making a difference in the lives of older adults in our community, and we're so grateful to be working alongside them.
Looking ahead, we're excited to continue our partnership with Charity Wishing Hearts and to come up with even more ways to promote social connection and combat loneliness among older adults in our community. We believe that by working together, we can make a real difference in the lives of those we serve and create a more connected, vibrant community for all.
Thanks for reading, and we hope to see you at one of their events soon! More info can be found here: WishingHearts.co.uk