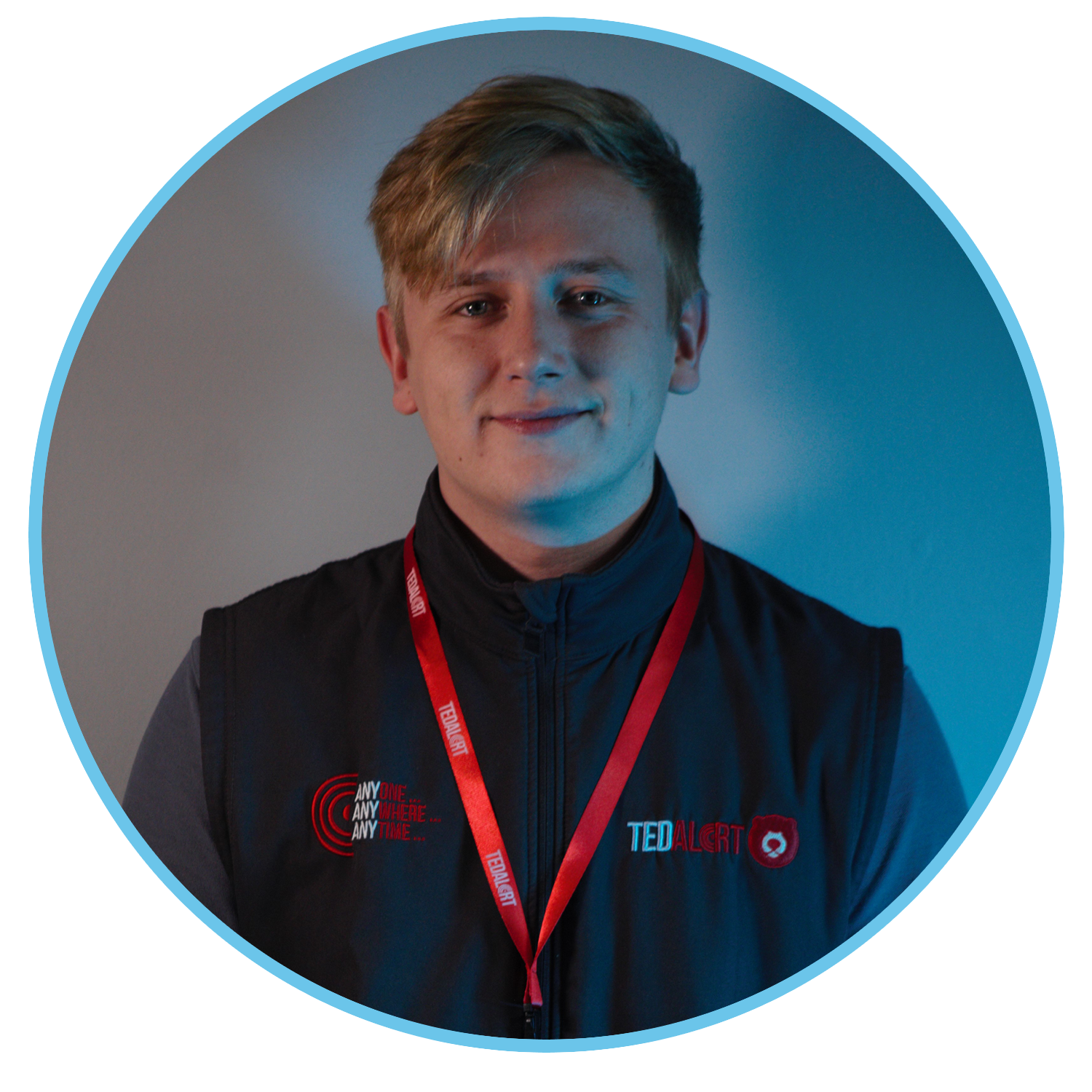 ENGINEER
Sean is a recent addition to our TED Alert team, and he has already made a significant impact with his impressive work ethic and positive attitude. He brings a wealth of technical knowledge to the team, and he is responsible for ensuring that all of our products are up-to-date and functioning optimally, providing our customers with the peace of mind they deserve.
Sean is a true professional who takes pride in his work, and he is always willing to go above and beyond to ensure that our customers are satisfied with our products and services. He is a great team player who works closely with his colleagues to ensure that our customers receive the best possible experience.
In addition to his technical skills, Sean is known for his friendly and approachable nature. He is always positive and smiling, and his positive energy is contagious. He takes the time to listen to our customers and understand their needs, and he works tirelessly to provide them with the solutions they need.
We are thrilled to have Sean as part of our team, and we look forward to his continued contributions to our success.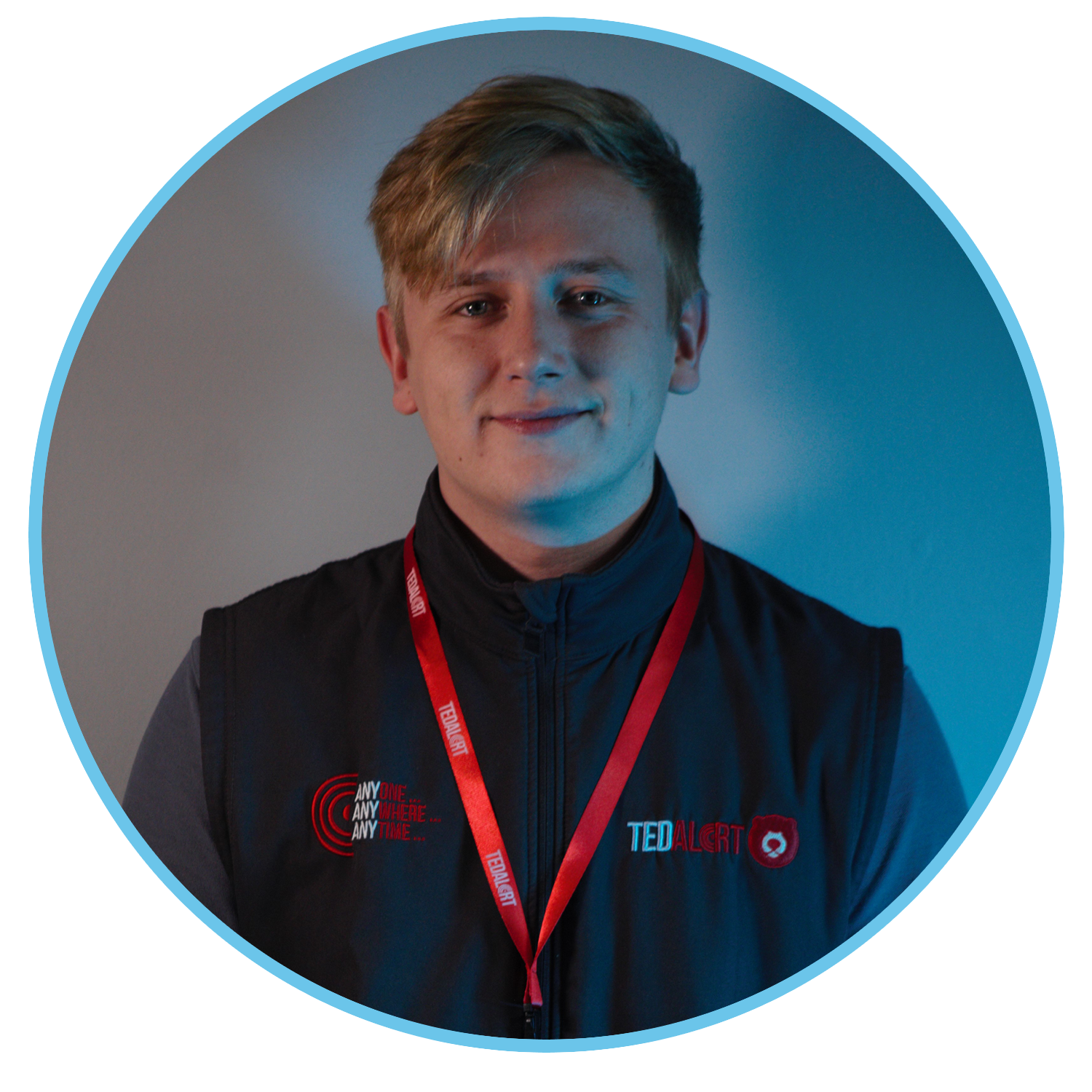 ENGINEER
Sean is fairly new to the TED Alert roster. He has jumped to the occasion already and has a fantastic work ethic. He is another tech guy that keeps all of our products ticking and up to date, to give our wonderful customers true peace of mind. Always positive and smiling, he is a great addition to the team.
TED ALERT APP
Simple to use, easy to navigate, download the app to manage your device and get instant location information.
OUR PRODUCTS
Moveable, portable solutions that allow you to roam, wander, commute, stroll, run or explore to your heart's content.
GET IN TOUCH
Contact us today and one of our friendly expert advisors will help book the services you need.